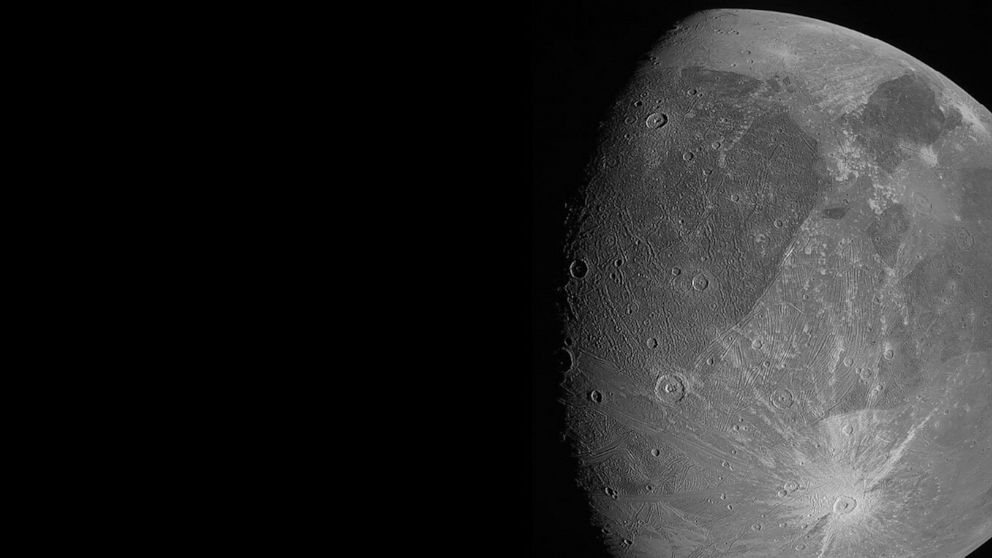 *** SELECT NATIONAL NEWS FROM WEDNESDAY ***
ABC News: Spacecraft buzzes Jupiter's mega moon, 1st close-up in years
AP: Keystone pipeline canceled after Biden had blocked permit
British Medical Journal (BMJ): Covid-19: Pfizer-BioNTech vaccine is "likely" responsible for deaths of some elderly patients, Norwegian review finds
News-Medical.net: No point vaccinating those who've had COVID-19: Findings of Cleveland Clinic study
NPR: A New Type Of COVID-19 Vaccine Could Debut Soon – uses COVID's spike protein itself to send genetic instructions to "enhance" the body's immune system against COVID.
KTRK-13 TV (ABC, Houston): Houston Methodist Hospital suspends 178 employees over COVID-19 vaccine requirement
Associated Press: Pandemic shows risk of obesity, and challenge of weight loss
VOX: Barack Obama sounds the alarm about America's democratic erosion
MSNBC: McConnell no longer deserves Capitol Police protection, says partner of fallen officer
Air France now back in the U.S. : Our new inflight safety video is a love letter to France. Let our crew guide you on a journey from the steps of Opéra Garnier and Palace of Versailles to the sunny landscapes of the French Riviera.