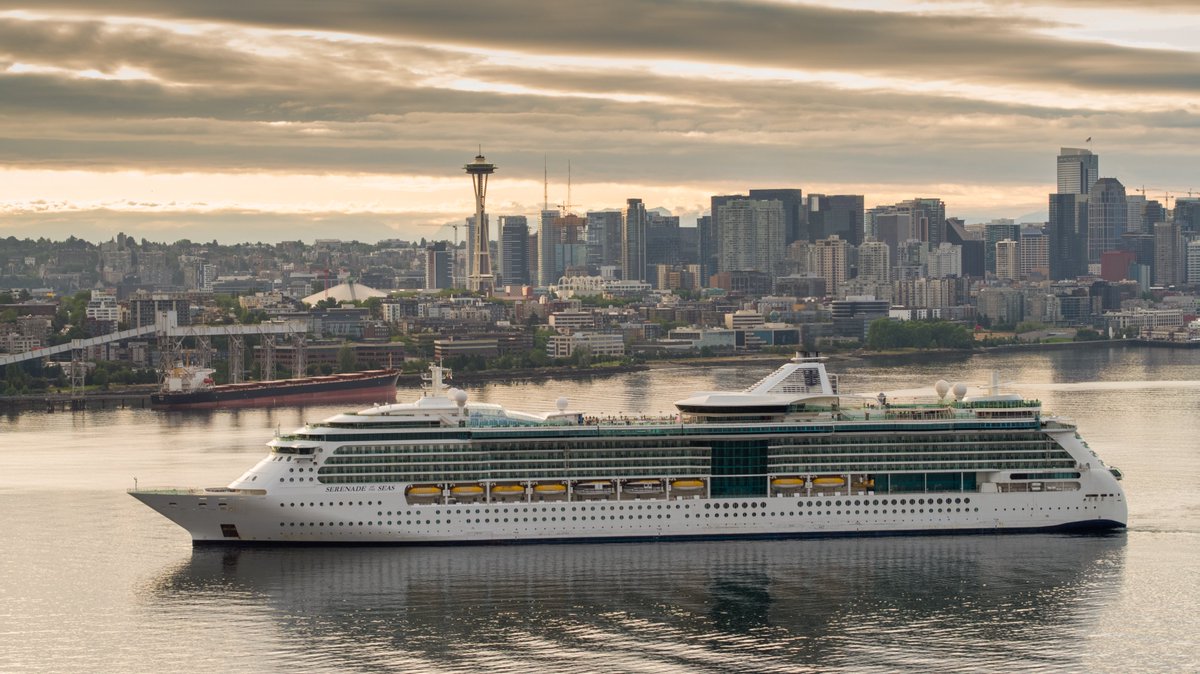 *** REGIONAL NEWS FROM WEDNESDAY ***
+ Office of Gov, Jay Inslee: Statement on federal decision to maintain U.S.-Canada border closure
+ The Olympian: Bail set at $50000 for Yelm man accused of firing shot at Thurston deputies on Saturday
+ Thurston Talk: Summer 2021: What's Open? Places To Play in The Water In Olympia and Throughout Thurston
+ Yelm Emanuel Lutheran Church: Emanuel Summer Bazaar – Sat. July 24th, 9am-4pm, Yelm Emanuel Lutheran Church
+ NVN: Chamber Awards Highlight Exemplary Businesses in Yelm
+ NVN: Yelm's Second Mermaid Festival Deemed a Success
+ NVN: Cochrane Park Brings Storybooks Alive
+ NVN: Council Approves $50000 Change Order for Cochrane Park Contract
*** NATIONAL NEWS FROM WEDNESDAY ***
McClatchy News: Vaccinated people can still get COVID. Here are the most common symptoms, study says
The Miami Herald: US is No. 4 in the world with most orphaned children by COVID deaths, study finds
AARP: 99 Great Ways to Save – Our best, all-new, list of ideas can save you thousands of dollars!
CNBC: U.S. life expectancy dropped by 1.5 years in 2020, biggest drop since WWII
CNBC: WHO chief warns that the world is going into the 'early stages of another wave'
NBC News: Pentagon review: What happens if 'nuclear football' is lost?
The Washington Post Opinions : The pandemic has changed course again. The Biden administration urgently needs to do the same
Reuters via MSN: Eric Clapton says he will cancel shows at venues that require COVID vaccination
*** TRUMP NEWS FROM WEDNESDAY ***
CNN: Prosecutors had evidence last year to charge prominent Trump ally Tom Barrack
Truthout: Investigating Trump Is "Absolutely" a Possibility, Says January 6 Commission Chair
The Washington Post: Allen Weisselberg resigned from the top of the Trump Organization. So who's running the company now?
Daily Kos: Trump insurgents came within seconds of capturing 'nuclear football' on Jan. 6