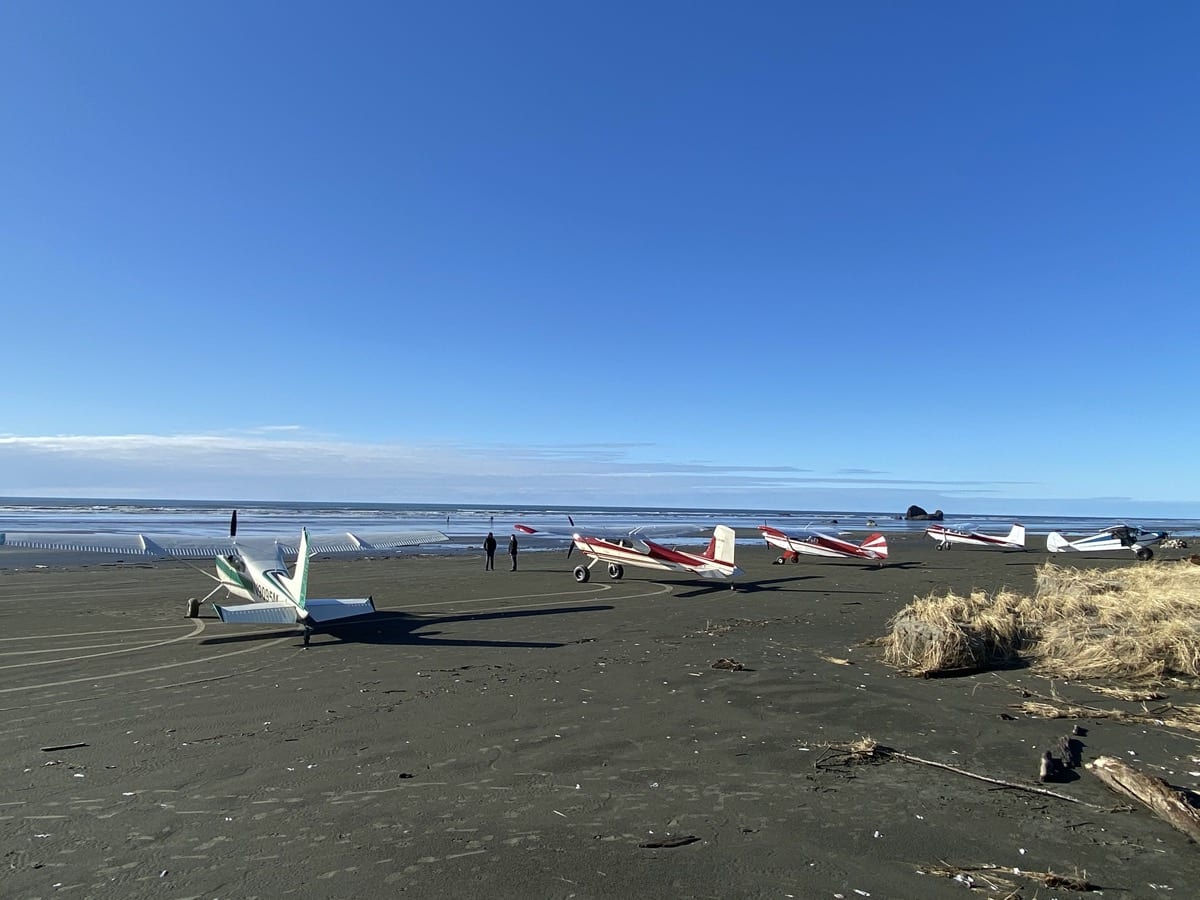 *** REGIONAL NEWS FROM FRIDAY ***
+ Thurston County Auditor: August 3, 2021 Primary Election Voters' Pamphlets Mailed
+ JOLT News: SPSCC Nursing Program receives national accreditation
+ The Olympian: Price at the pump got you worried? Here's why that WA road trip is costing so much
+ The Washington Post: Crushing heat wave in Pacific Northwest and Canada cooked shellfish alive by the millions
+ The News Tribune (Tacoma): Mount Rainier National Park will have all roads open this weekend. Here's what to expect – Some amenities remain closed because of COVID-19
*** NATIONAL NEWS FROM FRIDAY ***
Newsweek: Rep. Chip Roy (R-TX) Says GOP's 'Job' is to Slow Infrastructure Bill Down Until December 2022
MSNBC's Stephanie Ruhle: The CDC says Covid boosters aren't necessary. Pfizer suggests otherwise.
The Washington Post: CDC says students vaccinated against the coronavirus can go maskless in fall; some states, schools had already lifted mask mandates
Yahoo! News: Bipartisan Majority of Americans Now Believe Coronavirus Leaked from Lab: Poll
HarperCollins Publishers: An Ugly Truth – Inside Facebook's Battle for Domination
*** TRUMP NEWS FROM FRIDAY ***
CNN: Justice Department says Trump's reinstatement talk could fuel more violence from his supporters
New York Magazine: The Chilling Message of Trump's Embrace of Ashli Babbitt Martyrdom – January 6 is now a heroic uprising for the movement.
MSNBC's Deadline White House: Trump is flipping his script on Jan. 6 by casting Capitol rioters as 'noble' soldiers
MSNBC's The Beat with Arti Melber: Trump deposition? 45 braces as Trump Org case takes twist – Trump's legal woes are skyrocketing. His lawyers promoting litigation to overturn the election now face sanctions hearings in Michigan for making false claims in court filings.
MSNBC's The Beat with Arti Melber: New legal trouble for Trump? Arizona eyes criminal probe for election scheme
Center for Responsive Politics: Giuliani Isn't Alone in Possible Ties to Foreign Lobbying in Trump White House
The Daily Kos: Arizona Senate will recount the Cyber Ninja's recount, two lawsuits want to know WTF is going on
Law&Crime: 'The Most Spectacular Example of Incitement': First Amendment Icons Back Eric Swalwell in Lawsuit Against Donald Trump for Jan. 6th Siege
Business Insider: Donald Trump Jr. was mocked for trying to crowdfund legal fees for his dad to sue Facebook, Twitter, and Google
Business Insider: Biden fired the Trump-appointed Social Security head amid complaints of stimulus check delays and union-busting tactics
The Wall St. Journal: Inside Donald Trump's Last Days in the White House and Plans for a Comeback – The president's effort to overturn the election alienated much of his inner circle—but solidified his dominance of the GOP. Now he's planning his return.