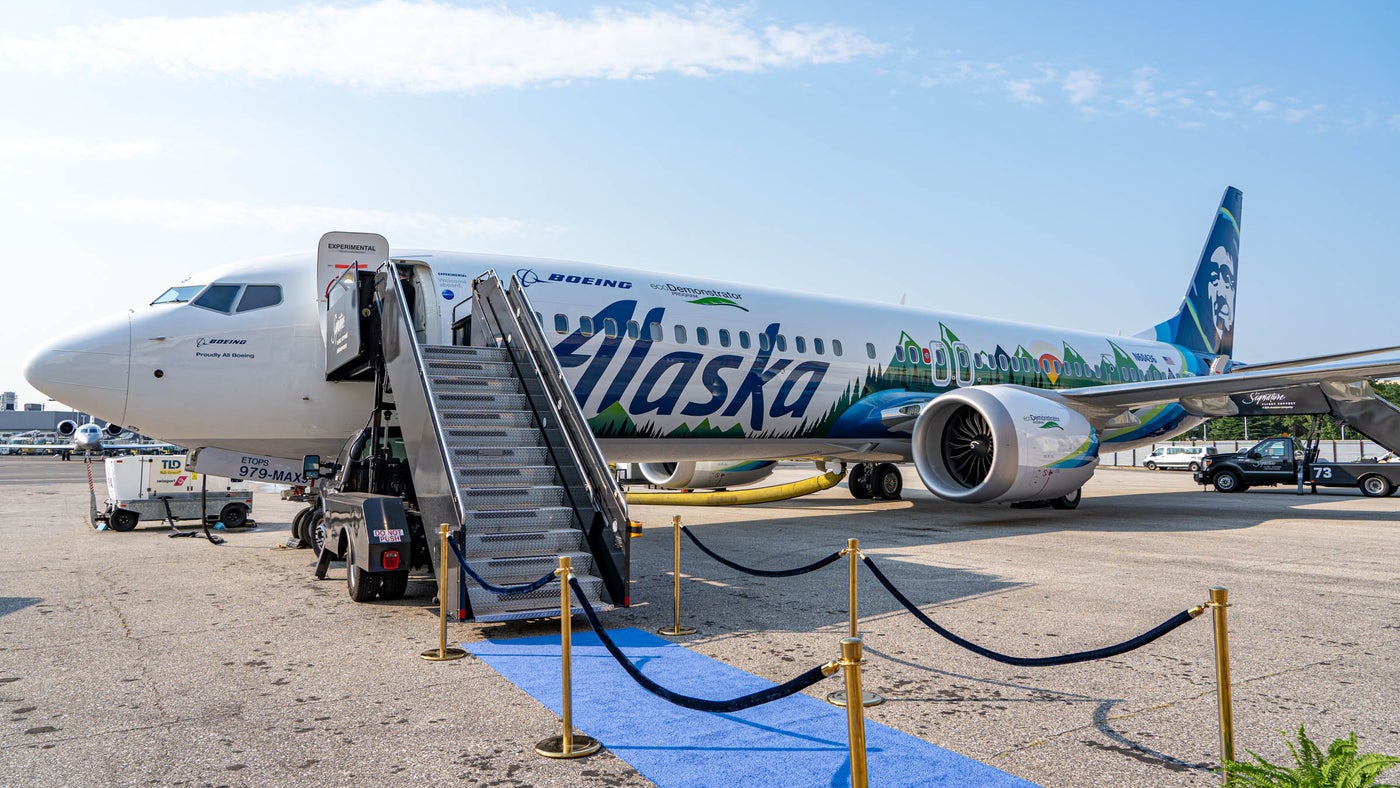 *** REGIONAL NEWS FROM WEDNESDAY ***
+ Elizabeth Dole Foundation: Voting for two Washington military kids in the Elizabeth Dole Foundation's "Military Kids Have Talent" contest is open through Thursday, August 16 – Yelm's Nathan HiImer, Trumpet, age 13, is one of the 2. Click here to vote, select "Ages 12-14."
+ The Points Guy: Take a look at the new Alaska Airlines 737 MAX that Boeing is using as a flying laboratory
+ The Olympian: Thurston County confirms fourth COVID-19 outbreak at jail
+ Thurston County Auditor: Seeks Citizens to Serve on "Against" Committee for a Ballot Measure in the November General Election and latest election results
+ The Olympian: Here's how much Washington will get for roads, bridges and more from Biden infrastructure deal
*** NATIONAL NEWS FROM WEDNESDAY ***
The Jerusalem Post: Israeli scientist says COVID-19 could be treated for under $1/day with ivermectin – Double-blind study shows ivermectin reduces disease's duration and infectiousness
Dr. Mercola: Why I Am Deleting All Content After 48 Hours [Ed. note: Albert Einstein said, "Science can flourish only in an atmosphere of free speech." The authoritarian censorship requiring Mercola and others to remove their information archives is unacceptable in a Constitutional Republic!]
The Charlotte Observer: Stores and restaurants are bringing back mask mandates as COVID surges. What to know
Associated Press: US plans to require COVID-19 shots for foreign travelers
NBC News: Female journalists and activists say they had their private photos shared on social media by governments seeking to intimidate and silence them.
AARP: 10 Great Freebies That Don't Cost a Dime (Really!)
** NATIONAL NEWS FROM WEDNESDAY ***
MSNBC's The Beat with Ari Melber: Trump's 'attempted coup': Bombshell new evidence reveals how close Trump came to overthrowing democracy
Bloomberg: GOP's Devin Nunes Sues NBC, Claiming Rachel Maddow Smeared Him [Ed. note: The discovery in this case is going to be interesting -stay tuned! Ought-oh, watch Nunes probably drop the case.] Devin Nunes Sues NBC Because Rachel Maddow Revealed His Affairs With Russian Agents
The Hill via MSN: Federal judge sanctions lawyers who challenged 2020 election results, calls claims 'fantastical'
*** TRUMP NEWS FROM WEDNESDAY ***
Daily Kos: Another piece of Trump's failed attempt to overturn the 2020 election comes to light
NBC News: Trump seeks to block Treasury Department from handing over his tax returns to Congress
Daily Kos: The greatest political corruption scandal in U.S. history, and America is outraged for HALF A DAY?
Slate: The DOJ Official Who Tried to Steal the Election for Trump Has a Sweet New Gig
Politico: Top DOJ official drafted resignation email amid Trump election pressure
Daily Kos: Team Trump sabotaged years of climate change preparation, and we won't be getting those years back
Tribune Content Agency: Politics Today: Justice Department closes in on Trump election fraud
Reuters: Lawyers sanctioned over 'fantastical' suit alleging 2020 U.S. election was stolen
Business Insider: Donald Trump wants his supporters to carry 'Trump Cards'