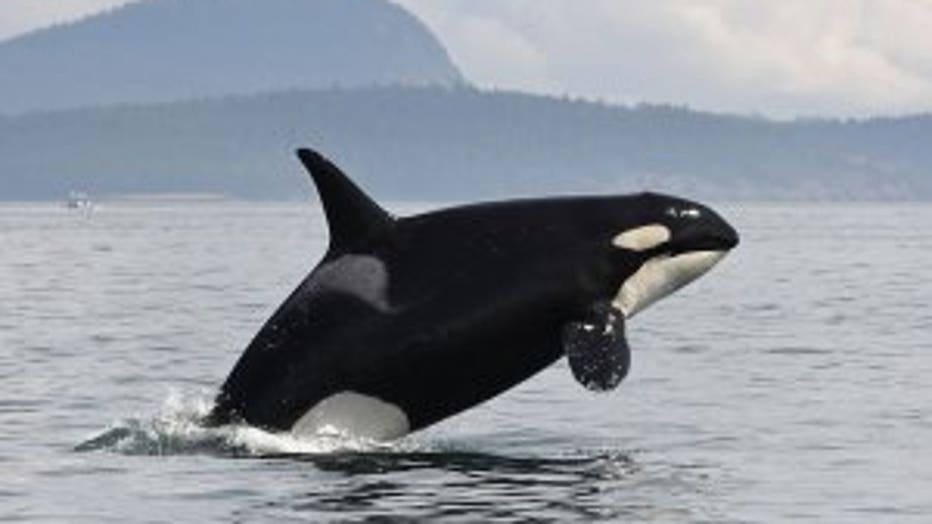 *** REGIONAL NEWS FROM MONDAY ***
+ KING-5 TV: Coronavirus Many Seattle bars and restaurants now require proof of vaccination. Many bars adopted the policy this weekend after some spots had to shutdown because vaccinated staff tested positive for COVID-19
+ The Seattle Times: Despite Washington's Labor Shortage, Thousands on Long-Term Unemployment Can't Find a Job
+ KING-5 TV: Endangered Southern Resident orcas get new protection from US government
+ JOLT News: Olympia Regional Airport looks into serving electric and biofuel aircraft
+ AccuWeather: 'It's happening': Ice worms emerge in Pacific Northwest glaciers
*** NATIONAL NEWS FROM MONDAY ***
NBC News: Breakthrough Covid cases: Data shows how many vaccinated Americans have tested positive – The 125,682 "breakthrough" cases in 38 states
The Washington Post: CDC study shows three-fourths of people infected in Massachusetts coronavirus outbreak were vaccinated but few required hospitalization
Medscape: Vaccination Alone Won't Counter Rise of Resistant Variants: Study
Axios: More corporations are requiring workers to get vaccinated
The Olympian: Turn off, turn on: Simple step can thwart top phone hackers
Tomfoolery: Intergalactic Dreams | A New Tomfoolery Poem – Who will win the race for space?
*** POLITICAL NEWS FROM MONDAY ***
The Wall St. Journal's Peggy Noonan: The Jan. 6 Committee Carries History's Weight – Its members need to nail down what happened on the Capitol—including in their colleagues' offices.
CNBC: Treasury Dept to invoke 'extraordinary measures' as Congress misses debt-ceiling deadline
The Associated Press: Ammunition shelves bare as U.S. gun sales continue to soar – A shortage of ammunition in the U.S. is having an impact on law enforcement agencies, people seeking personal protection, recreational shooters and hunters.
Truthout: 100 State Lawmakers From 20 States Join Texas Democrats in D.C. to Defend Voting Rights
*** TRUMP NEWS FROM MONDAY ***
Salon Magazine: Mark Meadows' strange threat: Trump meeting with "cabinet," ready to "move forward in a real way"
The Hartman Report: Trump's "Shadow Cabinet" Ensures His Coup Is Ongoing
Daily Kos: Despite huge fundraising haul, Trump still isn't paying Rudy, who is reportedly 'close to broke'
Truthout: Rather than try to prove themselves innocent, Republicans are following Trump's lead to discredit the commission itself.
Daily Kos: Republican Senator Susan Collins throws Trump completely under the bus as she says he is culpable for Jan 6