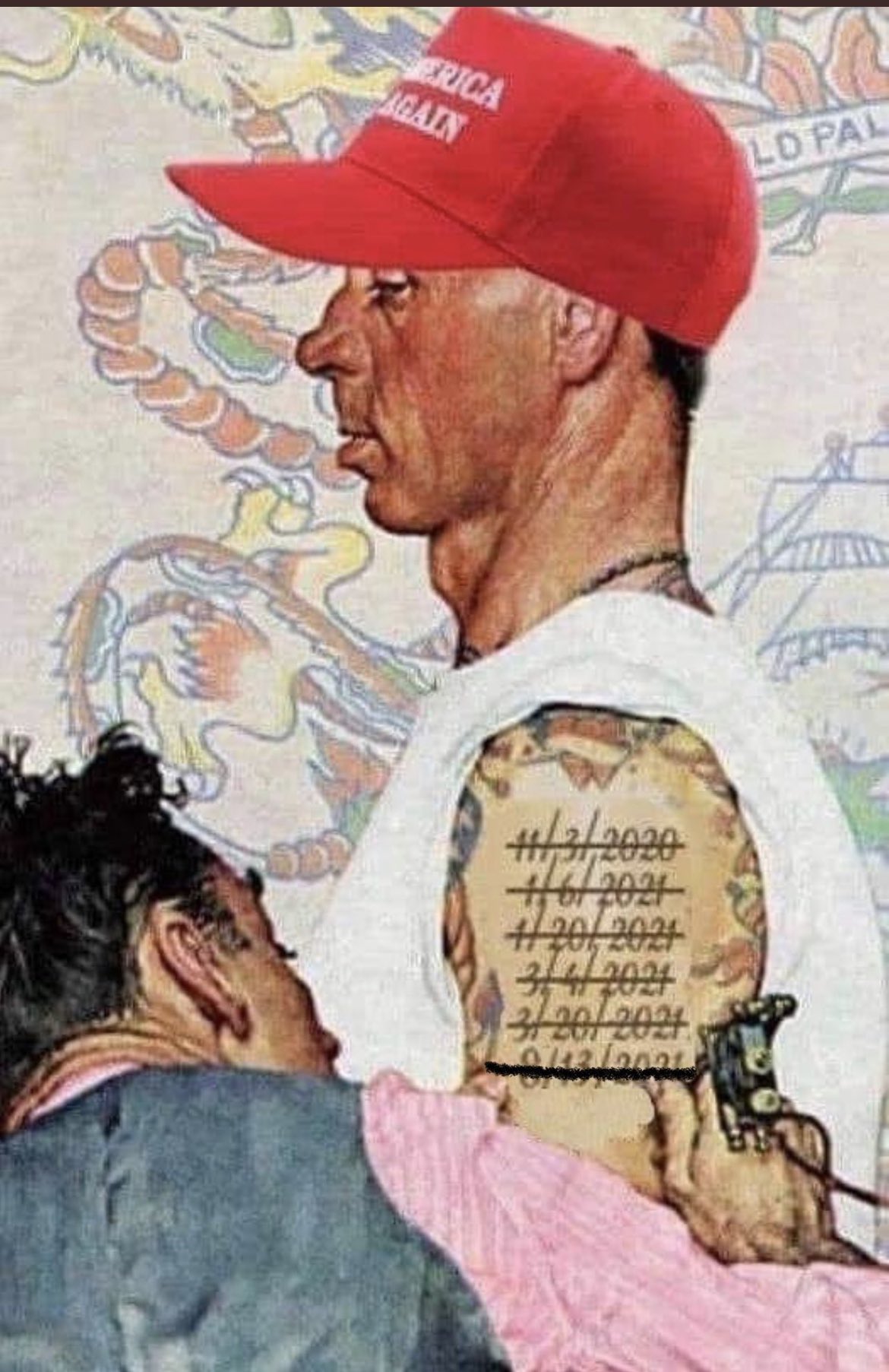 Trump's reinstatement did not occur, yet again!
Nor did NEASARA pay!
+ MSNBC's Frank Figliuzzi: Aug. 13 wasn't reinstatement day for Trump. His hardcore fans aren't happy.
+ Daily Kos: Reinstatement day did not occur, again!
+ MSNBC's The Reidout: Former AG Holder on whether Trump should be 'held accountable if found to have committed criminal acts'
+ Daily Kos: previous guy needs to go to prison.
+ MSNBC Opinions: Trump's biggest liars will have to convince a jury that they were just kidding