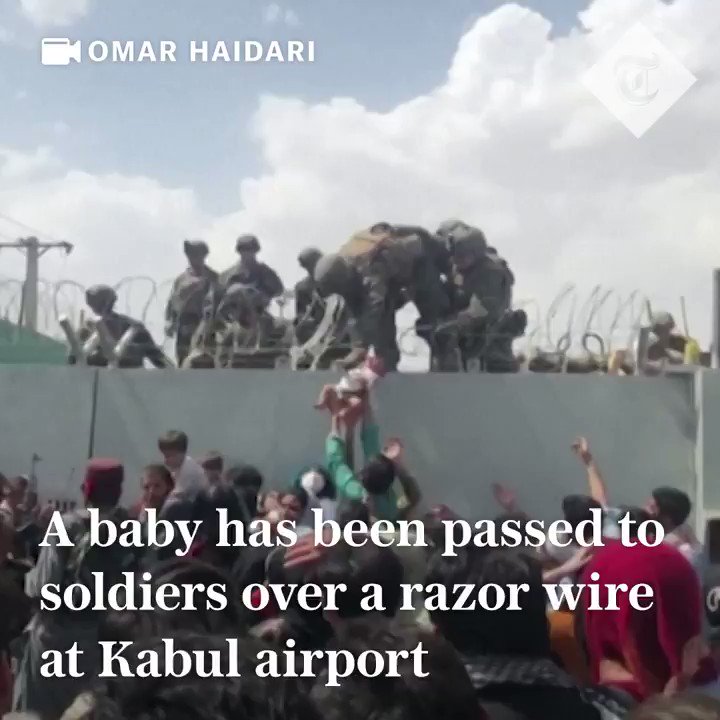 *** REGIONAL NEWS FROM FRIDAY ***
+ Thurston County Auditor: Yelm City Council Race Recount Certified – The Thurston County Canvassing Board certified the Yelm City Council Position 4 race which underwent a mandatory manual recount Friday morning. The board certified that Steffen Burney will advance to the General Election in November over Kayla Russel by one vote. The votes did not change from the earlier results.
+ Thurston County Auditor Mary Hall: "Only 1,066 voters of the 5,305 registered in Yelm took part in this election, and the margin of who is advancing to the general election is a single vote. This is an example of how every vote really does matter." [Ed note: 20% participation is pathetic Yelm!]
+ Office of Gov. Jay Inslee: Inslee issues two proclamations for facial coverings, vaccine requirements
+ KING-5 TV: US extends COVID-19 border restrictions with Canada, Mexico through Sept. 21
+ The Olympian: Here's how Washington Tribes are updating their COVID measures
+ The New York Times: Western Drought Will Last Into Fall or Longer – The forecast, from the National Oceanic and Atmospheric Administration, comes as almost half of the land area of the lower 48 states is experiencing drought.
+ The Olympian: West Coast exposed to 7 times more wildfire pollution than standards allow, study says – People living in Washington, California, Oregon, Wisconsin and Colorado are most affected.
*** VIRUS NEWS FROM FRIDAY ***
The New York Times via The Seattle Times: Those anti-COVID plastic barriers probably don't help and may make things worse – Scientists say the barriers probably give people a false sense of security, and sometimes can impede airflow and affect ventilation in ways that could help the coronavirus spread.
*** AFGHAN NEWS FROM FRIDAY ***
Twitter Events: Private intelligence report says the Taliban are searching for Afghans believed to have worked with previous administration or foreign forces, Reuters, The New York Times and AFP report
Daily Kos: Growing number of governors tell Biden admin they're ready to welcome Afghan families
Wall Street Journal: "I am hiding myself." Afghan women fade from public view as fear of the Taliban and uncertainty prevail
*** NATIONAL NEWS FROM FRIDAY ***
NBC News: Internal probe exonerates Capitol Police officer who shot Ashli Babbitt
NBC News: It rained for the first time at the summit of Greenland's ice sheet – The rare rainfall was only the third time in less than a decade that above-freezing temperatures were recorded at the highest point on the ice sheet.
Associated Press: Climate impact of coal sales from U.S. public lands is freshly scrutinized [Ed. note: About time!]
CNBC: The Department of Education just approved $5.8 billion of student debt relief for over 300,000 borrowers with disabilities
Market Watch: Apple delays return to office until January 2022: report
Electronic Frontier Foundation: Speak Out Against Apple's Mass Surveillance Plans
Edward Snowden: Shamefully, it took me a very long time, peering down from my technocratic perch at the CIA and later the NSA, to apprehend the nature of my work: transforming the internet—a liberating, democratizing tool—into an architecture of oppression.
*** TRUMP NEWS FROM FRIDAY ***
Truthout: New Report Reveals Trump Administration Used Feds to Bring Harsher Charges Against BLM Protesters
Newsweek: Ariz. GOP Official Releases Open Letter to Republicans Blasting Trump's Voter Fraud Claims
MSNBC's Rachel Maddow: Collapse of pro-Trump conspiracy theories raises domestic terror concerns – how the pro-Trump fringe is handling the debunking of its conspiracy theories and the failure of its message board prophesies.