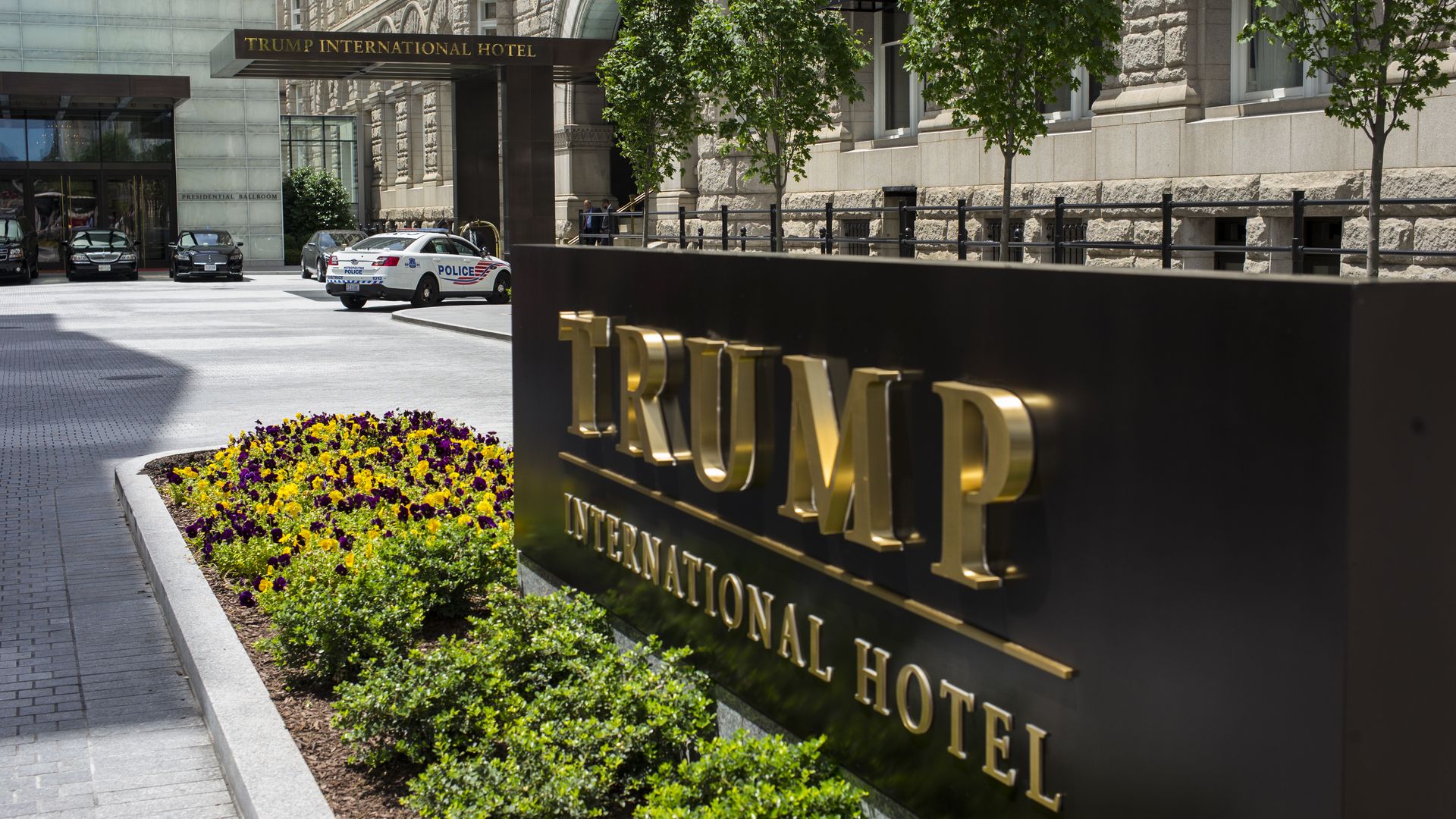 Editor's note: The world was a little brighter growing up with Willard Scott at NBC for 65 years: whether at his weather board at WRC-TV 4 in Washington, D.C., as the first Ronald McDonald, or at The TODAY Show for 35 years.
Willard was an annual visitor to my hometown Louisville, KY., reporting from Churchill Downs on Ky. Derby Weekend.
Scott died Saturday at age 87. R.I.P Willard!
*** NATIONAL NEWS FROM THE WEEKEND ***
CNBC: Judge shields Texas clinics from anti-abortion group's suits
NBC News: Anti-abortion groups are fired up over the Texas ruling. They're just getting started.
MSNBC's Maddowblog: Hey Susan Collins, what was that about anti-abortion justices protecting Roe v. Wade?
Daily Kos: Texas Idiots Don't Have A Clue How Many Conservative/ Independent Women They Just Turned Blue
Daily Kos: Bette Midler calls for a solution to oppressive abortion bans right out of 411 BC: Lysistrata [Ed. note: Said Midler: "I suggest that all women refuse to have sex with men until they are guaranteed the right to choose by Congress."]
CNBC: CERN director calls for a new normal after the coronavirus pandemic
Daily Kos: Here's what you can do to support Afghan refugees and help those experiencing the ongoing crisis
Common Dreams: More Than 38,000 Species Are Now at Risk of Extinction, New Report Says
The Planetary Press: Environmental Groups Sue Biden Administration to Block Record Offshore Oil Lease Sale
Washington Monthly: SEAL of Disapproval: How the Navy failed to stop—and Donald Trump championed—a murderous special operations leader. [Ed. note: What has become of our country? Quoting the story, "We made torture of prisoners American policy. And we let sadists like Navy SEAL Gallagher loose on the world. But much of the American public doesn't want to know or understand that we inflicted such harm."]
Truthout: In Prison, We Helped Fight Wildfires. Upon Release, We Were Handed Over to ICE. [Ed. note: What has become of our country?!]
*** VIRUS NEWS FROM THE WEEKEND ***
Associated Press: First responders nationwide resist COVID vaccine mandates
Salon: Police Unions Are Leading the Opposition to Vaccine Mandates for Public Workers
WND: Navy commander: Mandatory military vaccination a 'national security threat' – 'More concern' about the experimental shots 'than the virus itself'
Bloomberg: NYC Businesses Sue De Blasio for Requiring Vaccination Proof
MedRXiv published study: Demonstrated that natural immunity confers longer lasting and stronger protection against infection, symptomatic disease and hospitalization caused by the Delta variant of SARS-CoV-2, compared to the BNT162b2 two-dose [BioNTech/Pfizer mRNA] vaccine-induced immunity.
*** TRUMP NEWS FROM THE WEEKEND ***
MSNBC's Opinions: Steve Bannon's plan to subvert our democracy is pretty terrifying
Propublica: Thousands of Trump Supporters Answered Bannon's Call to Seize GOP at Local Level
MSNBC's The Reidout: Jan. 6 insurrectionist Jacob Chansley, also known as the QAnon Shaman, could face approximately 4 years – was told 'wait for Trump's pardon' when he's reinstated Sept. 18
Daily Kos: 'He's running a con': As Trump Tower tenants 'implode,' the property continues to suck up MAGA cash
Business Insider: Donald Trump takes a swipe at Catholics and Jews who did not vote for him
Axios: Scoop Former President Trump is in advanced talks to sell rights to his Trump International Hotel in Washington D.C.
Daily Kos: Proof that Trump is in Desperate Financial Straits and is Not Running in 2024