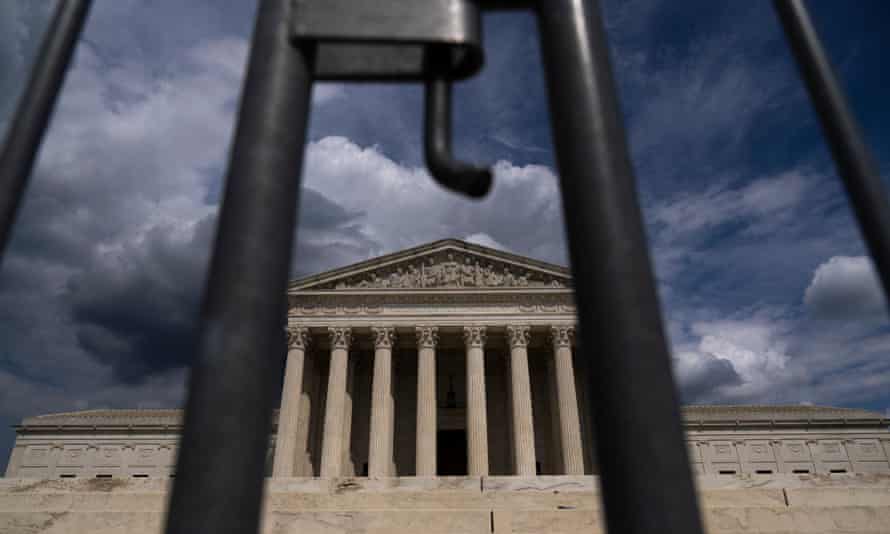 *** ABORTION NEWS FROM THURSDAY ***
+ Truthout: Texas GOP Passes Sweeping Voter Suppression Law: "This Is How Democracy Dies"
+ MSNBC's Stephanie Ruhle: Texas just created a blueprint for states to get around Roe v. Wade — and SCOTUS allowed it
+ Truthout: Beyond Abortion, Texas GOP Quietly Rolled Back Other Rights on September 1 (666 new laws to be exact!)
+ Common Dreams: [Rep. Susan] Collins's Support for Kavanaugh Laid Path to Texas Abortion Law, Critics Say
+ Harvard Professor Laurence Tribe in The Guardian (UK): Roe v Wade died with barely a whimper. But that's not all – Financial rewards given to those shredding the US constitution? That is the reality of the Texas law on abortion
+ CNN via MSN: John Roberts has lost control of the Supreme Court
*** NATIONAL NEWS FROM THURSDAY ***
Business Insider : Intel shows far-right extremists like the Proud Boys and Oath Keepers are planning to rally at the Capitol [Sept. 18]: AP
Business Insider: Ann Coulter sided with Biden on Afghanistan over withdrawal, calling Trump a 'wuss' who broke his promise
CNBC: Ford's U.S. sales decline 33% in August as chip shortage devastates auto industry
MSNBC's MTP Daily: McCaskill: 'I want bounty hunters after the people raping children,' not the women they target
DPA via MSN: WHO chief slams China over COVID-19 origin search, floats sanctions
Reuters: Exclusive: Before Afghan collapse, Biden pressed Ghani to 'change perception'
Edward Snowden: Covid, Climate, And The New Denialism -Denying facts: bad. Denying hope: worse.
*** TRUMP NEWS FROM THURSDAY ***
The New York Times: N.Y. Prosecutors Weigh Charges Against Another Trump Executive -Matthew Calamari, the chief operating officer at the Trump Organization, is under scrutiny. His son testified before a grand jury Thursday.
Salon: Mike Lindell Sold a MyPillow Plane to Fund His Defense in Dominion Lawsuit [Ed. note: Election lies do have consequences!]
CNBC: Lawyer for Trump ally Tom Barrack pushes for evidence in UAE lobby case
Daily Kos: Caesars Entertainment gives Q-Anon's 'Great Awakening Weekend' set for Oct. 23-25, the boot
The Washington Post: A judge rebukes Donald Trump Jr. for misinformation — as Trump Jr. doubles down on misinformation