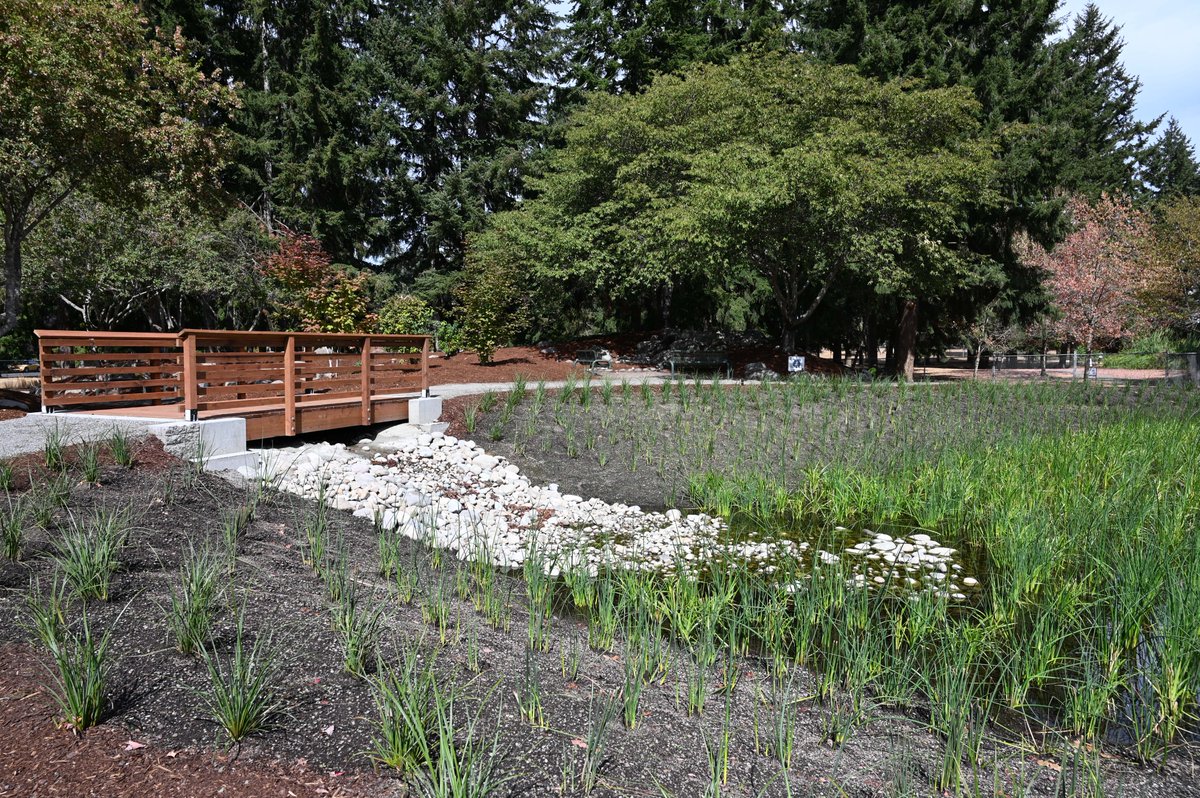 Editor's note: The official National Weather Service location for Thurston County at Olympia Regional Airport recorded only 1/100″ of rain for a 93 day period from June 15 to September 16 inclusive. Click here for the statistics from NOAA at Olympia's Regional Airport. Then click in the month under View Station Data.
*** REGIONAL NEWS FROM THE WEEKEND ***
+ KING-5 TV: Record number of COVID-19 deaths in Thurston County within 24 hours
+ The Seattle Times: They shunned COVID-19 vaccines but embraced antibody treatment
+ KING-5 TV: Feds OK plan to cut salmon fishing along West Coast when needed for orcas The new rules will restrict commercial and recreational salmon fishing in Washington, Oregon and California when Chinook salmon numbers are especially low.
+ The Olympian: Need childcare? South Sound YMCA, Boys and Girls Club of Thurston County say they are ready
+ KING-5 TV: 'It's extremely frustrating': Olympia residents tired of clashes at downtown protests
+ KING-5 TV: Sick Hanford workers lash out at Biden administration over effort to gut workers' comp law
*** NATIONAL NEWS FROM THE WEEKEND ***
The Washington Post – Opinion: I thought it was an anti-mask protest. I was wrong. [Ed. note: An amazing and touching story.]
Common Dreams: Fascism Makes a Comeback — But Nothing About Its Methods Is Especially New
KING-5 TV: This is the whitest paint on Earth and it could eliminate need for air conditioning
The Washington Post: Senate Republicans say they will vote to allow a debt default, leaving Democrats scrambling for plan to avert economic crisis [Ed. note: No wonder Congress is one of the lowest rated organizations in America.]
*** VIRUS NEWS FROM THE WEEKEND ***
Newswise: Vitamin D Emerges as Possible Treatment for COVID-19 – Vitamin D biometabolites can inhibit enzymes necessary for replication and expansion of COVID-19
FLCCC: Prevention and early outpatient treatment protocol for COVID-19 [Ed. note: if you test positive, immediately share this with your physician.]
The Telegraph (UK): Why didn't doctors listen to women about the link between Covid vaccines and periods?
WXYZ-TV in Detroit: Thousands flood Detroit's ABC affiliate's Facebook page with vaccination horror stories
AARP: Why Older Adults Are More at Risk for Severe Breakthrough Infections – Catching a serious case of COVID is rare if you're vaccinated, but older adults bear the burden
*** TRUMP NEWS FROM THE WEEKEND ***
MSNBC Opinion by Barbara McCabe: Durham's Sussman indictment is a bizarre coda for DOJ's Russia investigation – The Mueller Report spells out all the ways in which the Russia investigation was not a hoax. The only hoax is the charge contained in this indictment.