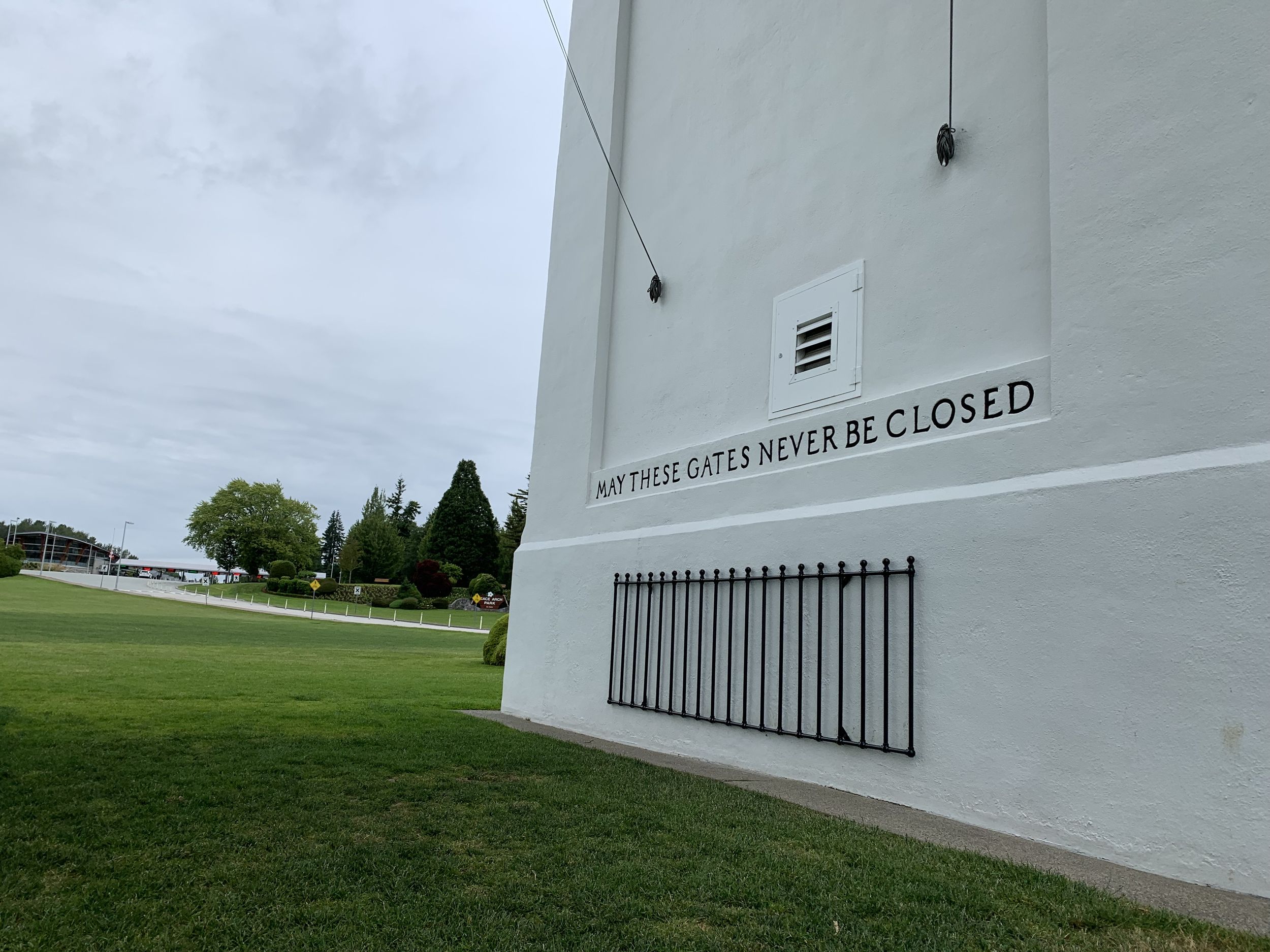 *** REGIONAL NEWS FROM THE WEEKEND ***
+ NVN: Yelm Community Schools start Sept. 8, while Rainier School District returns today.
+ The Olympian: What to know before you send your kids back to school in person this year
+ The Chronicle (Centralia): 3 companies will pay $549,874 in L&I fines in death of worker at wind farm – Nearly $470,000 of the total payout will be invested in "worker or industrial safety-related activities, programs or equipment."
+ The News Tribune (Tacoma): WA fifth COVID-19 wave could plateau soon, but holiday weekend might threaten progress
+ The Seattle Times: Concerns arise over potential departures of Washington state workers over Inslee vaccine mandate
+ Thurston Talk: Gardens for the landless around Thurston County
+ The Olympian: Thurston County narcotics task force arrests drug 'kingpin' in 'Operation Crazy Ivan'
+ CNBC: Boeing's delivery of new 787 Dreamliners reportedly may remain halted until late October
+ MSNBC's MaddowBlog: Trump takes aim at GOP congresswoman — a key Jan. 6 witness [Washington's District 3 Rep. Jaime Herrera-Beutler]
+ KING-5 TV: Large events requiring vaccination, negative COVID-19 tests amid case surge in Washington
+ KING-5 TV: Washington state employees union reaches tentative agreement with state over COVID vaccine mandate
+ The Washington Post via The Seattle Times: How to keep your phone charged and useful in a natural disaster
+ The Seattle Times: State employees union announces agreement with Inslee over vaccine mandate – The union had been unhappy with the governor's order requiring vaccination for most state employees.
+ The Spokesman Review (Spokane): One hundred years after Peace Arch was dedicated, experts worry about COVID-closed border – On. Sept. 6, 1921, the 67-foot white arch stood tall at the border between the U.S. and Canada, commemorating the end of the War of 1812.