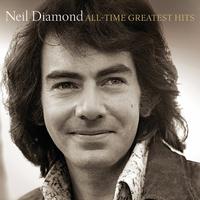 + "September Morn" by Neil Diamond: Provided to YouTube by Universal Music Group
Click here for this wonderful music!
Editor's note: On this "September Morn," we all could use a story like these two:
+ CBS Evening News: WWII veteran meets woman who wrote him thank-you letter 12 years ago – He has carried the letter with him everywhere since. Steve Hartman shares more in "On the Road" from September 3, 2021.
+ Wonderful, joyful news from U. S. Secretary of Transportation Pete Buttigieg and husband Chasten: