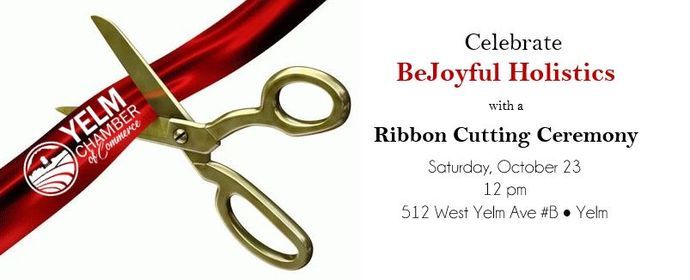 *** REGIONAL NEWS FROM THURSDAY ***
+ JOLT News: Take steps to get 'Flood Smart' this Flood Awareness Week – Here are some specific suggestions for people who live in flood plains.
+ JOLT News: Public invited to nominate tourism leaders – New award named for Patrick Knutson to honor "legend" of tourism
+ Experience Olympian and Beyond: Annual State of Tourism Meeting will be held at Yelm Cinemas Nov. 18
+ JOLT News: County official proposes redistricting – County district maps would have non-contiguous boundaries under a plan proposed by County Manager Ramiro Chavez
+ Prestige Senior Living Yelm: Rosemont will be holding a free webinar dedicated to answering the community's questions on cognitive health, Alzheimer's disease and dementia. Enroll for the online webinar is October 28 at 2 p.m.
+ The Seattle Times: Alaska Air Group turns its first unaided profit since 2019
+ KING-5 TV News: Impacts of another potential La Niña winter already being felt in western Washington – This would be the second La Niña in a row, which could make for a colder, wetter fall and better snowpack in the winter.
+ The Seattle Times: Western Washington's first Black U.S. attorney, Nick Brown
+ South Sound Business: BaseHubs, a new app aimed at connecting JBLM families and veterans with local businesses, has officially launched in Pierce County to help drive the region's economic recovery.
*** NATIONAL NEWS FROM THURSDAY ***
FOX News: NIH acknowledges US funded gain-of-function at Wuhan lab, despite Fauci's denials – Fauci has repeatedly denied that the U.S. funded gain of function research in Wuhan
The Points Guy: After telling people to stay home, Hawaii is ready for travelers to come back next month
*** POLITICAL NEWS FROM THURSDAY ***
Former RNC Chair Michael Steele on MSNBC's Deadline White House: The Republicans would throw over the filibuster in a second if meant more power for them. The GOP counts on Dems being feckless. [start @ 5:50]
Associated Press: Texas GOP leader pays illegal voting 'bounty' to Democrat [poll watcher who reported illegal voting by a Pennsylvania Republican]
Daily Kos: AT&T has yet to answer for its support of OAN, and customers have had it
CNBC: Biden's support fading fast, as CNBC survey finds concerns on the economy, Covid and inflation
*** TRUMP NEWS FROM THURSDAY ***
KING-5 TV: Which 9 Republicans joined Democrats in holding Steve Bannon in contempt? [Ed. note: Jamie Herrera Beutler of region south of Yelm in WA's. District 3.]
MSNBC's The Reidout: Ex-KKK leader David Duke takes credit for Donald Trump and Tucker Carlson -During his recent podcast, Duke said both men stole his racist ideas about "white replacement" and made them mainstream.
Daily Kos: Rep. Gohmert asks why Rep. John Lewis wasn't treated the same as Jan. 6 insurrectionists [Ed. note: White, Christian, Male-Dominated society's best, eh!]
CNN: TRUTH Social: 3 reasons why Donald Trump's new social media company is doomed to fail