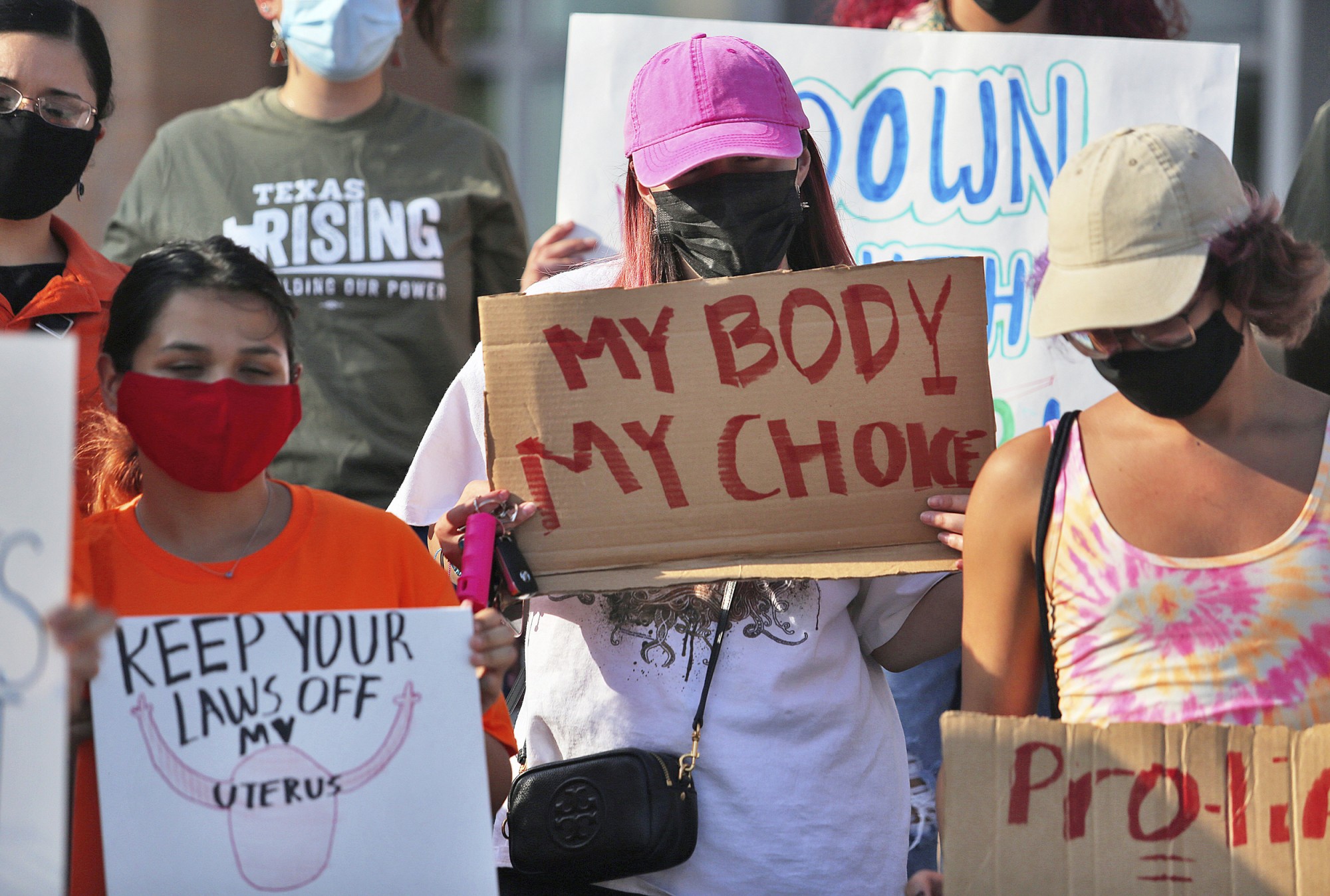 *** REGIONAL NEWS FROM WEDNESDAY ***
+ Yelm Community Garden: Join Bounty For Families, Thurston Conservation District, and GRuB at the Yelm Community Garden this Saturday at 11:00 am for an overwintering garden workshop
+ The Seattle Times: One-third of Seattle cops haven't submitted proof of COVID vaccination so far – a full one-third of all cops available to be called into service in the city
+ The Olympian: Washington Tribes share these environmental concerns with Biden representative – "In Washington, we're about ground zero for the impacts of climate change," said Ed Johnstone of the Quinault Indian Nation.
+ The Olympian: U.S. Senate confirms first Native American federal judge in WA history – "While this number is still too low, Ms. King's confirmation would be an important step," U.S. Sen. Patty Murray said.
*** NATIONAL NEWS FROM WEDNESDAY ***
NBC News: Federal judge temporarily blocks enforcement of Texas law banning most abortions
The New York Times: Intelligence officials warned C.I.A. officers that some informants recruited from other countries are being killed or captured.
Truthout: Trump Is Gone, But the U.S. Is Still Putting Migrants Through Hell
The Huffington Post: Senate Republicans Shrug Off Candidates' Domestic Abuse Allegations – Three GOP Senate candidates, including two with Trump's backing, have been accused of abusing women. Republicans don't seem to mind.
*** TRUMP NEWS FROM WEDNESDAY ***
Truthout: Report: Trump's Former Aides Plan to Defy January 6 Commission's Subpoenas [Ed note: If the subpoenas are ignored Trump-style, then the committee needs to hold the aides in criminal contempt. Then issue arrest orders if necessary. Enough of this feckless behavior.]
MSNBC Opinion by Richard W. Painter: Stocks owned by Supreme Court justices tilt the scales of justice – We have an ethical crisis across all three branches of government.