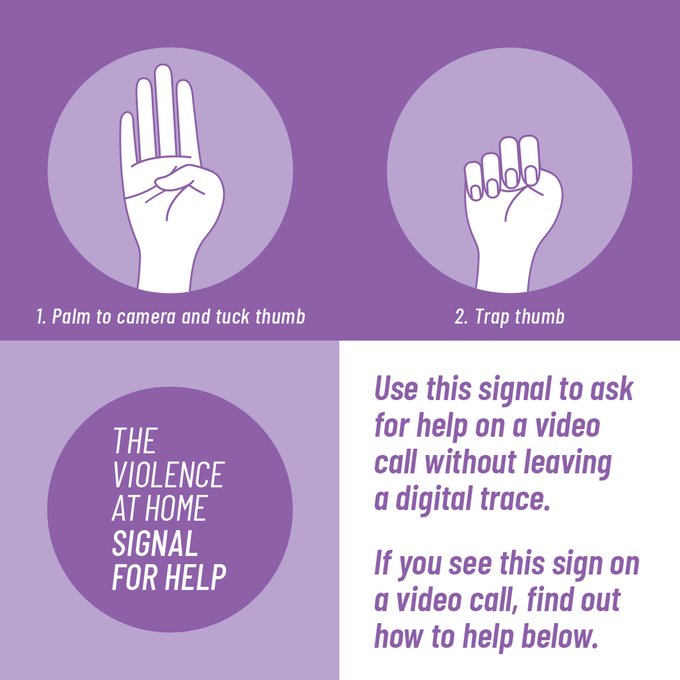 *** REGIONAL NEWS FROM WEDNESDAY ***
+ Bounty For Families: 507 Taproom to raise money for the 12th Annual Gift of Gobble Thursday, November 18th, 5-9PM. $1 of every beer purchased will go toward feeding 100 families this year with a thanksgiving feast they can prepare at home. There will be a Raffle for swag and other prizes. Donations can also be made online at https://bountyforfamilies.org/…/gift-of-gobble-donation/
+ Thurston County Auditor: Statement on "Thurston County Voter Research Project" from the Thurston County Auditor's Office – "These canvasses are not associated with the Thurston County Auditor's Office." 
+ Office of Gov. Jay Inslee: Inslee names Steve Hobbs Secretary of State 
+ KING-5 TV: Amtrak service along Point Defiance Bypass resumes November 18, years after deadly derailment
+ AP: Washington Supreme Court Justices say Gov. Jay Inslee overstepped veto authority
+ The Seattle Times: FAA says Boeing is appointing people lacking expertise to oversee airplane certification
+ Thurston County Elections: Results of all the Nov. 2nd election ballots received to-date
+ NVN: Yelm's Historic Water Tower Lights Up the Night Sky
*** NATIONAL NEWS FROM WEDNESDAY ***
The Hill: Almost 100 Former top officials warn democracy in 'jeopardy' without Congressional action on election security – Click here for the letter.
Business Insider: Mark Meadows says the 13 House Republicans who backed the $1.2 trillion bipartisan infrastructure bill should 'absolutely' lose their committee assignments [Ed. note: Congress is beyond broken!]
Business Insider: Justice Department seeks a 4-year prison sentence for the QAnon Shaman, calling him the 'flagbearer' for insurrectionists
*** VIRUS NEWS FROM WEDNESDAY ***
The New York Times via The Seattle Times: Moderna and U.S. at odds over vaccine patent rights
CNBC: White House says about 900,000 kids ages 5 to 11 got a Covid vaccine in first week
McClatchy News: You may have to tiptoe over COVID hospital waste at the beach soon, study hints – New research estimates the pandemic has generated more than 8 million tons of plastic pollution globally, with more than 25,000 of those tons already dumped in oceans via rivers worldwide.
*** TRUMP NEWS FROM WEDNESDAY ***
Daily Kos: Judge blasts Trump in court ruling: 'Presidents are not kings, and plaintiff is not president'
USA Today: Trump 'doesn't have a legal leg to stand on,' former deputy AG says. Is he running out the clock?
CNN Analysis: Trump suffers blow in January 6 case but keeps trying to outrun the clock ahead of 2022 midterms
MSNBC Opinion: Stephen Miller's and Kayleigh McEnany's Jan. 6 subpoenas are being overhyped – Forget the big names: The staffers you haven't heard of are the best shot at Trump.
Daily Kos: VP Mike Pence And Staff Locked Out Of Capitol Offices On Jan 6 – Access Badges Had Been Deactivated
Business Insider: Trump releases statement trashing McConnell for not passing infrastructure while he was president. But it was Trump who walked away from a $2 trillion deal in 2019.
MSNBC's Rachel Maddow: Reuters tracks down 'untraceable' Trump supporters who threatened election officials