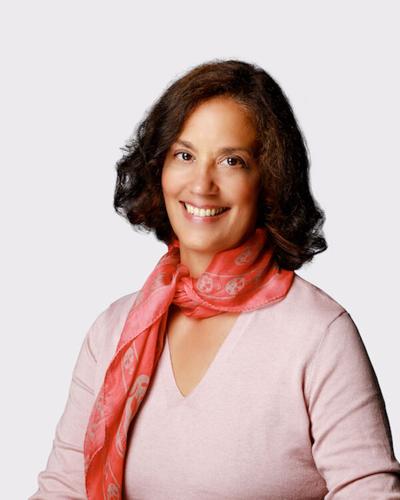 *** REGIONAL NEWS FROM WEDNESDAY ***
+ South Sound Business: The Thurston County Economic Development Council has announced that Mayra Pena has been named the BIPOC Business Community Liaison for the organization
+ Olympia Chamber Orchestra: Free Yelm Concert Sunday, Nov. 21, 3-5PM, Yelm Community Center – REGISTER HERE
+ The Charlotte Observer: The longest lunar eclipse in centuries will happen tonight, NASA says.
+ The Chronicle (Centralia) by Willie Frank III and David Troutt: How Do We Stop Tire Debris From Killing Coho Salmon?
+ Nisqually Land Trust: Land Trust Acquires Two Key Properties Along Ohop Creek
+ JOLT News: Local business owners can promote their businesses at Experience Olympia, for free
*** VIRUS NEWS FROM WEDNESDAY ***
Truthout: Fauci Says Booster Shots May Become New Definition of Being Fully Vaccinated
NBC News: Hospitalizations rising among people fully vaccinated but not boosted, Fauci says
Bloomberg: TSA Screeners Face Nov. 22nd Vaccine Deadline With Up to 40% Lacking Shots – If they don't accommodate employees during these holidays coming upon us, we are going to have an issue with the screening process," quoting Hrdrick Thomas, president of the American Federation of Government Employees' division representing front-line airport security officers.
MSNBC: People are wrecking their bodies trying to 'detox' from the Covid vaccine
CNBC: More Americans are planning holiday parties without Covid precautions this year
CNBC: Merkel warns fourth Covid wave is hitting Germany with 'full force'
*** NATIONAL NEWS FROM WEDNESDAY ***
CNBC: Yellen says U.S. could hit debt limit on Dec. 15, giving Congress more time to strike deal
MSNBC's Rachel Maddow: 'A sham from the beginning': Man at center of GOP vote fraud hype lied, pleads guilty
The Washington Post: 100,000 Americans died of drug overdoses in 12 months during the pandemic
The Olympian: Regulators seek to suspend Trump rule on allowing the railway to ship natural gas
Daily Kos: Rep. Katie Porter wins the day as she takes on Postmaster Louis DeJoy with her mighty whiteboard
Sludge: GOP Billionaires Who Never Donated to Democrats Are Funding Manchin and Sinema
Salon: Michigan GOP's Voter Restrictions Could Eliminate 20 Percent of Polling Sites [Ed. note: Yet another state where the Republicans are restricting voting access to discourage high turnout favoring the Democrats.]
*** TRUMP NEWS FROM WEDNESDAY ***
MSNBC's Maddow Blog: John Kelly, Trump's former chief of staff, is no longer holding back – It says a lot about the former president that the man who served at his side for a year and a half seems to hold him in barely contained contempt.
MSNBC: 'QAnon Shaman' Jacob Chansley sentenced to 41 months in prison
The Guardian (UK): Rupert Murdoch says Trump should stop focusing 'on the past' in rare rebuke – Fox News boss has made few public comments about ex-president who was championed by many of the network's commentators