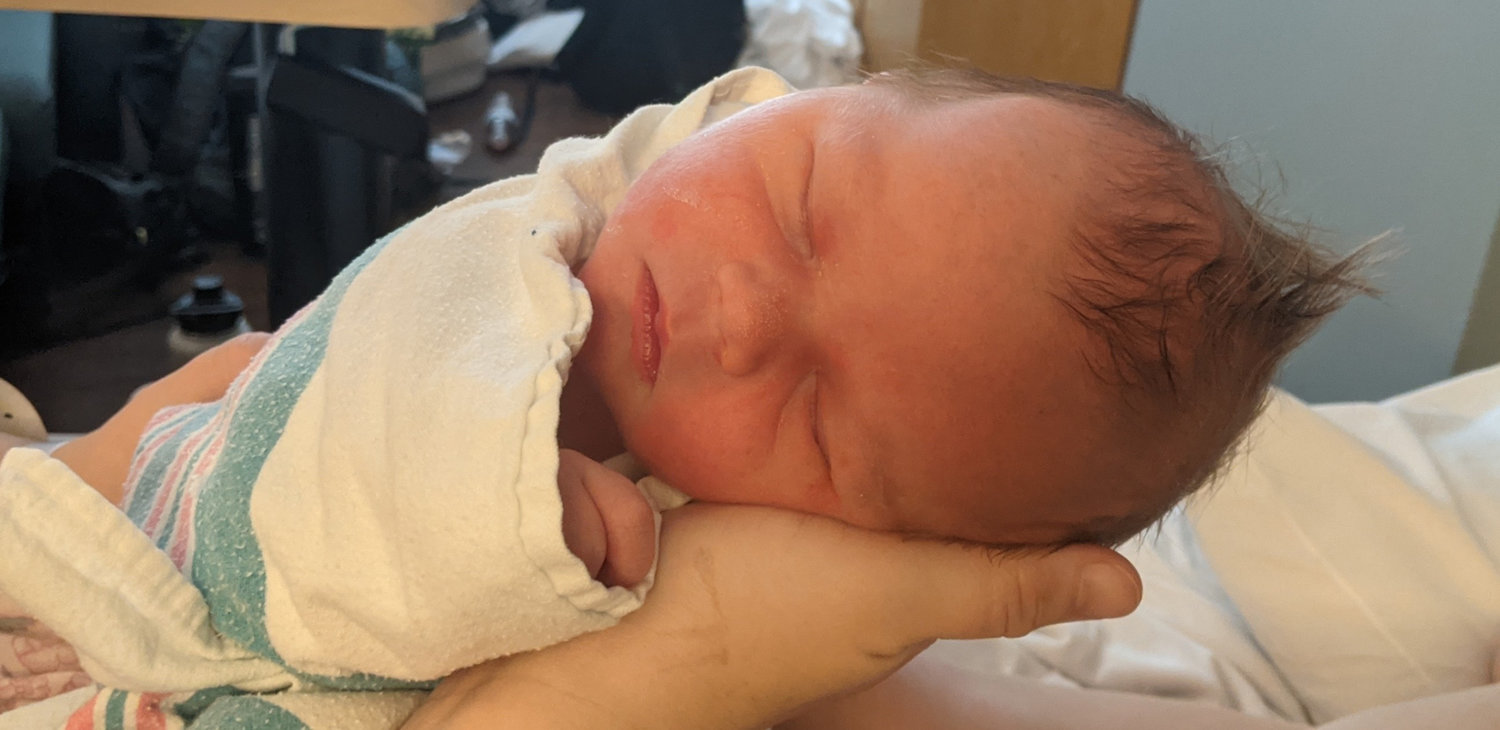 *** REGIONAL NEWS FROM MONDAY ***
+ JOLT News: First baby of 2022 has already made his first wish known
+ The Olympian: Thurston County courts suspend jury trials as COVID-19 cases rise again
+ KING-5 TV: These new Washington laws went into effect on Jan. 1 – You'll have to ask for utensils in the new year, the minimum wage increased to $14, people with felonies will have their voting rights restored and other changes.
+ The Olympian: New year brings new hours at Timberland Regional Libraries including Yelm
+ JOLT News: Lt. Gov. Denny Heck's new book – Sausage: Pulling Back the Curtain on Congress, America's Board of Directors
+ South Sound Business: Touting Tourism in the South Sound
+ The Olympian: Taxpayers paid for Tri-Cities lawmaker's trip to controversial 'stop the steal' conference hosted by MyPillow CEO Mike Lindell
+ Associated Press: WA House returns to mostly remote session amid COVID spike
*** VIRUS NEWS FROM MONDAY ***
The Olympian: COVID-19 case numbers explode in WA, according to data released Monday by DOH
People Magazine: Jimmy Fallon Reveals He Tested Positive for COVID: 'I Was Vaccinated and Boostered'
*** NATIONAL NEWS FROM MONDAY ***
Bloomberg: America's Hunger Pandemic Is Getting Worse: A slew of factors — including poverty, inflation and Covid — have placed tens of millions of Americans at risk of food insecurity.
The Hill: Devin Nunes formally resigns from Congress [Ed. note: Thank you for the best news of the day. "Everything Trump touches dies." Which means your career is next!]
*** TRUMP NEWS FROM MONDAY ***
Associated Press via The Seattle Times: Trump, Ivanka, Don Jr subpoenaed by NY attorney general
The Daily Beast: Trump Family Starts Airing Dirty Laundry to Fight Off Subpoenas
ABC News: Eldest Trump children won't comply with subpoenas from New York attorney general
Daily Kos: NBC and ABC both tackled the Trump threat in their Sunday morning shows. They need to keep it up
The Washington Post via The Portland Press Herald: Since Jan. 6, the pro-Trump internet has descended into infighting – Far-right influencers and QAnon devotees are battling over online audiences in the power vacuum created by Trump's departure from office
Salon: Trump's Texas "audit" falls apart: "Forensic" probe finds no substantial evidence of voter fraud