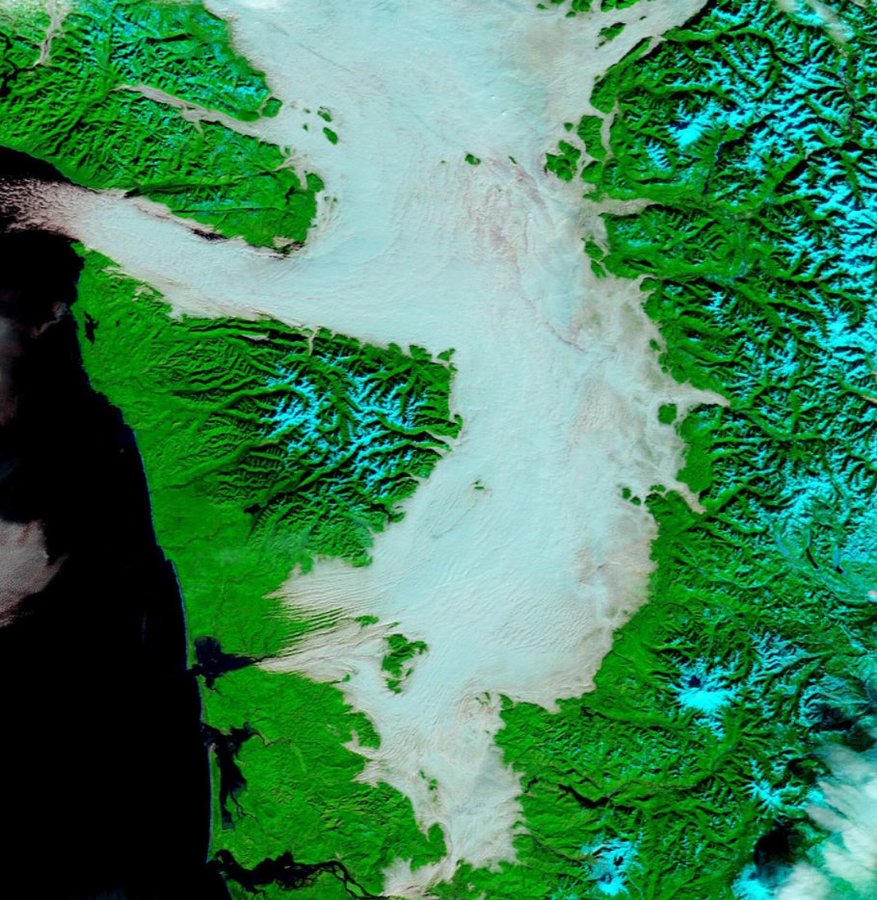 *** REGIONAL NEWS FROM MONDAY ***
+ KING-5 TV: Air quality in Puget Sound region isn't 'too bad yet' – Air quality could degrade due to stagnant air. The National Weather Service recommends people avoid any unnecessary burning.
+ KING-5 TV: Washington attorney general to sue Google for 'secretly tracking' customer locations
+ KING-5 TV: National Guard heading to some western Washington hospitals Tuesday amid 6th wave of pandemic
*** NATIONAL NEWS FROM MONDAY ***
NBC News: Supreme Court denies Republican leader McCarthy's challenge to House proxy voting
The Washington Post: Google deceived consumers about how it profits from their location data, attorneys general allege in lawsuits – The complaints allege the company has deployed 'dark patterns,' design tricks that can subtly influence users' decisions in ways that are advantageous for a business
Bloomberg: Why Are U.S. Grocery Shelves Out of Everything Again? Just as omicron made supply issues worse, customers got back to panic buying and stocking up on baking supplies.
CNBC: One year after the 737 Max's return, Boeing is still trying to get back on course
Newsweek: Joe Biden Will Be Impeached in November, Steve Bannon Says [Ed. note: Oh sure, as if Bannon has any credibility anymore. Bannon just throws spaghetti at the wall and see if it sticks. Yet I predict Bannon will be jailed after the DOJ criminal referral.]
NBC News: WikiLeaks' Assange can take extradition appeal to U.K.'s top court – In December, the High Court in London overturned a lower court's ruling that Assange should not be extradited due to mental health concerns.
Salon: Liz Cheney fires back at Newt Gingrich after he suggests throwing Jan. 6 committee in jail
*** VIRUS NEWS FROM MONDAY ***
The Defender: More than 30,000 people attended the "Defeat the Mandates" rally Sunday in DC, calling for an end to vaccine mandates and government overreach.
The Washington Post: Stressed hospitals are asking workers with covid to return — even if they may be infectious
The Street: Covid Omicron Strains Food Supply as Workers Are Sickened – Food-industry executives say the pressure could continue for some time
The Points Guy: UK ends COVID-19 testing for vaccinated arrivals and reduces testing for unvaccinated
CNN: Judge in Texas blocks enforcement of federal employee vaccine mandate nationwide