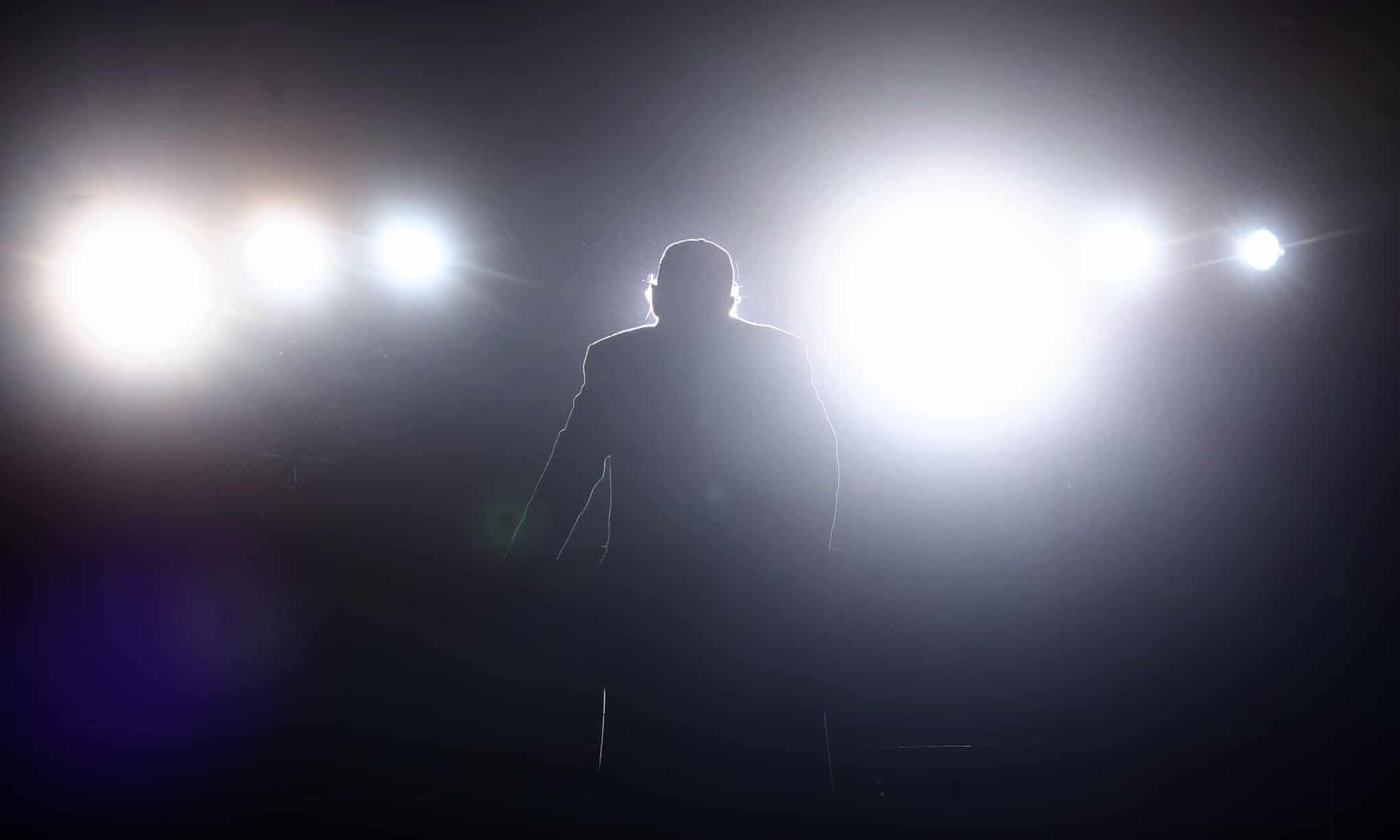 Editor's note: Trump and Trumpism are having a major impact on democracy in America, right down to the local level. This is an important story to cover here, for information is knowledge with which to be forewarned.
Yelm's former Mayor Foster employed a similar leadership style to Trump's: autocratic, circumnavigating the city's code and city council, allowing harassment and intimidation of women [from his sycophant city administrator], disdain for the media asking questions of city hall, and a disassociation from the constituents he took an oath to serve, unless a photo op glorifying himself.
Former Trump lawyer Michael Cohen recommends every American read this story. The Guardian (UK): 'House of Trump is crumbling': why ex-president's legal net is tightening
The Select Committee to Investigate the January 6th Attack on the United States Capitol: The official Letter to Ivanka Trump requesting her voluntary cooperation with the investigation.
The New Yorker: Is Ginni Thomas a Threat to the Supreme Court? Behind closed doors, Justice Clarence Thomas's wife is working with many groups directly involved in controversial cases before the Court.
Politico: Read the never-issued Trump order that would have seized voting machines – The Jan. 6 select panel has obtained the draft order and a document titled "Remarks on National Healing." Both are reported here in detail for the first time.
Business Insider: The January 6 committee obtained a draft of post-insurrection White House remarks that said 'the election fight is over.' Trump gave a speech but left out that sentence.
New Civil Rights Movement: Former Top FBI Official: 'Concerning' Ginni Thomas Signed Letter Saying Jan. 6 Participants 'Have Done Nothing Wrong'
MSNBC's The Reidout: Elie Mystal: Justice Thomas is lone dissenter on issues that may implicate his wife in Jan. 6 – With the Supreme Court's approval rating at a new low, Justice Clarence Thomas last fall defended the court against the growing criticism that it has become too politicized. Meanwhile, Thomas is married to someone who is extremely politically active on the far right–Virginia 'Ginni' Thomas, an attorney and conservative activist. Legal expert Elie Mystal joins Joy Reid with his analysis.
The Washington Post via MSN: Thousands of Giuliani's communications turned over to Manhattan U.S. attorney following privilege review
CBS News: Barr has spoken to January 6 committee, chairman says
Daily Kos: Jan. 6 Committee Has Proof White House Counsel Determined Trump's Pence Scheme was Illegal
MSNBC Opinion: New York's AG thinks Trump fraud is a family affair. What's past is prologue. That Ivanka, Donald Jr. and Donald Trump Sr. are in hot water again isn't surprising. What's more surprising is that they haven't faced any consequences before now.
The Guardian: Rudy Giuliani and Michael Flynn to see honorary university degrees revoked
MSNBC's American Voices: Ivanka Trump's chance to stand up for American democracy
Newsweek: Jim Jordan Described as Trump 'Sycophant' in Op-Ed in Ohio's Largest Newspaper
Business Insider: Michael Cohen says Donald Trump told him if one of his kids had to go to prison to 'make sure' it was Donald Jr., not Ivanka
Daily Kos: Republicans are preparing another 'Contract on America' with the aid of … who else? There are few people in modern political history who have done as much damage to our democracy as Newt Gingrich. As the prototypical, ideological Republican "bomb-thrower" who first came of age during the Reagan "revolution" in the 1990s, Gingrich ushered in and patented an era of hyperpartisan viciousness and crass, unrelenting political rancor that finally reached its apotheosis in a GOP now firmly under the thumb of Donald Trump.