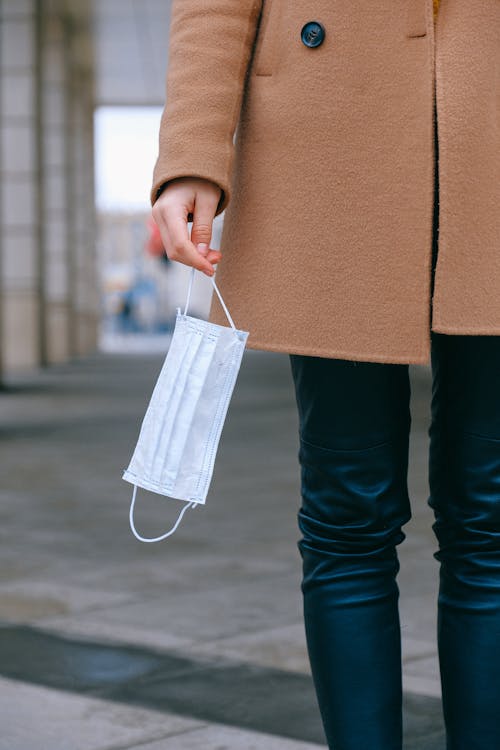 *** VIRUS NEWS FROM THE WEEKEND ***
UPI: COVID cases declining from Omicron peaks, as U.S. draws closer to 900,000 deaths
The Washington Post via Yahoo! News: They were so careful, for so long. They got covid anyway. Safety precautions that had for so long felt talismanic ― get vaccinated, mask up, avoid large indoor gatherings — have in the past few weeks collapsed under the weight of omicron.
The Defender: U.S. Developing Vaccine Passport System Using Complex Web of Big Tech Partnerships – Just because the federal government isn't directly developing a national vaccine database or vaccine passport system doesn't mean such systems aren't in the works — they are, and some of the Big Tech players involved have deep ties to multiple government agencies.
The Defender: Dr. Anthony Fauci this week predicted children under age 5 will require a three-dose regimen of the COVID vaccine, but Swedish health authorities said the vaccines provide no benefit to kids that age, Norway is making them optional and Denmark is revisiting its decision to vaccinate young children.
The Washington Post: They were so careful, for so long. They got covid anyway. Vaccinated people followed guidelines but still got mild cases of covid. Doctors say this could be the new normal.