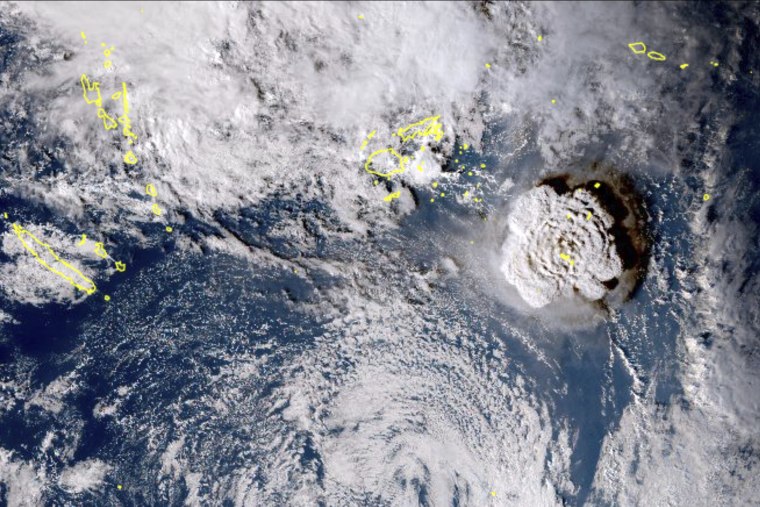 UPDATE: January 15, 6pm.
+ KING-5 TV: Tsunami advisory canceled for Washington, Oregon coasts
Tsunami advisory issued for U.S. West Coast after undersea volcanic eruption
Editor's note: Yelm is 11 miles inland from Puget Sound, and at the far southern end of the Sound, so no worries here. However, this IS a wake-up call for Washington.
"California, Oregon, Washington, Alaska and the Canadian province of British Columbia could all be affected, the National Tsunami Warning Center said in a bulletin.
"A tsunami advisory has been issued for Hawaii and parts of the U.S. Pacific coast after an undersea volcano erupted in spectacular fashion near Tonga on Saturday.
"Residents living near beaches, harbors, marinas and other coastal areas should move away from the shore and make their way inland or uphill, the bulletin added."
"The advisory was issued after Hunga Tonga Hunga Ha'apai volcano erupted near Tonga early Saturday, sending strong waves crashing onto its main island, Tongatapu.
"The eruption lasted 10-15 minutes and threw ash plumes over 8 miles high, according to the Tonga Geological Services."