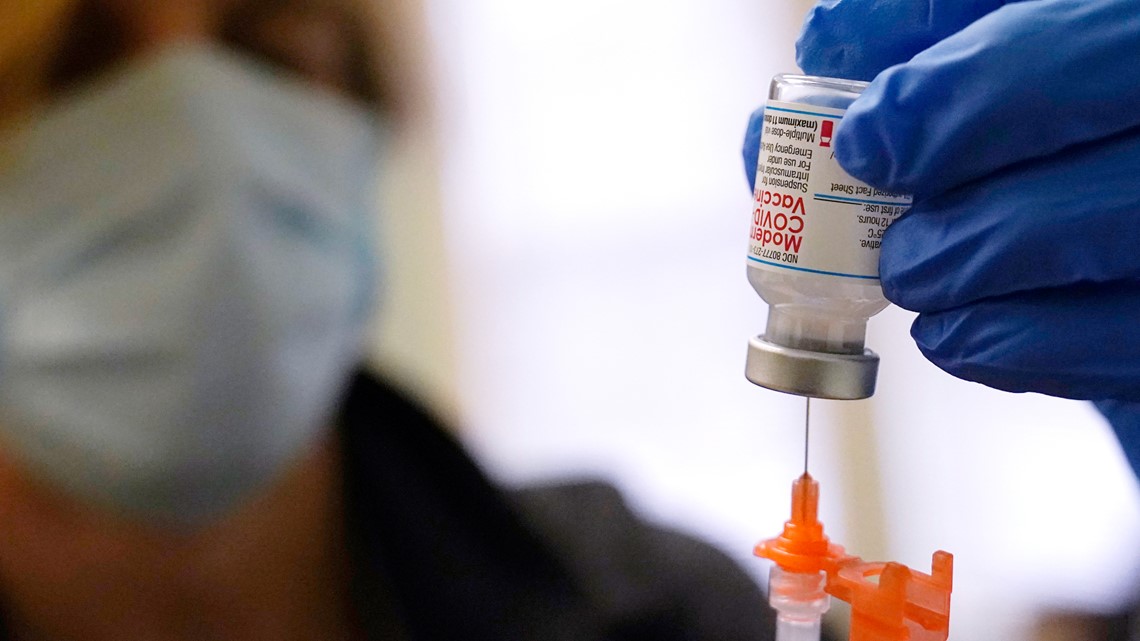 *** VIRUS NEWS FROM MONDAY ***
+ KING-5 TV News: Attorney General Bob Ferguson filed a lawsuit against Center for COVID Control for "invalid, false and delayed" test results in Washington state.
+ The Defender: Days prior to today's scheduled release of documents related to the Pfizer COVID vaccine, the pharmaceutical company asked a federal court to let it intervene before any information is released. The U.S. Food and Drug Administration said it agreed with the drugmaker's request. [Ed. note: Yawn – what else is new?]
+ KING-5 TV: Moderna announces full US approval for its COVID-19 vaccine – The vaccine is now the second fully approved inoculation against COVID-19 in the U.S.
+ The Defender: Pfizer Set to Roll Out Omicron Shot in March, as Experts Warn 'We Can't Vaccinate the Planet Every 4 to 6 Months' – at which point Americans will undoubtedly be told to line up for a fourth injection.
+ The Guardian (UK): Austria lifts 'lockdown of the unvaccinated' as Europe slowly opens up – European countries begin to ease curbs with hospital admissions not rising in line with record Covid cases
+ Reuters: England plans to revoke mandatory COVID jabs for health workers
*** NATIONAL/INT'L NEWS FROM MONDAY ***
CNBC: Boeing wins Qatar Airways order for 737 Max planes, new 777X freighters
Associated Press: Defense Secretary Austin to governors: Guard troops must get COVID-19 vaccine
Newsweek: Canadian Truckers Say They Have Enough Money to Keep Protesting for 4 Years
CNN: How a group of Irish fishermen forced the Russian Navy into a U-turn
Engadget: Treasury reconsiders IRS use of ID.me facial recognition amid privacy concerns
The Guardian (UK): What your smart TV knows about you – and how to stop it harvesting data