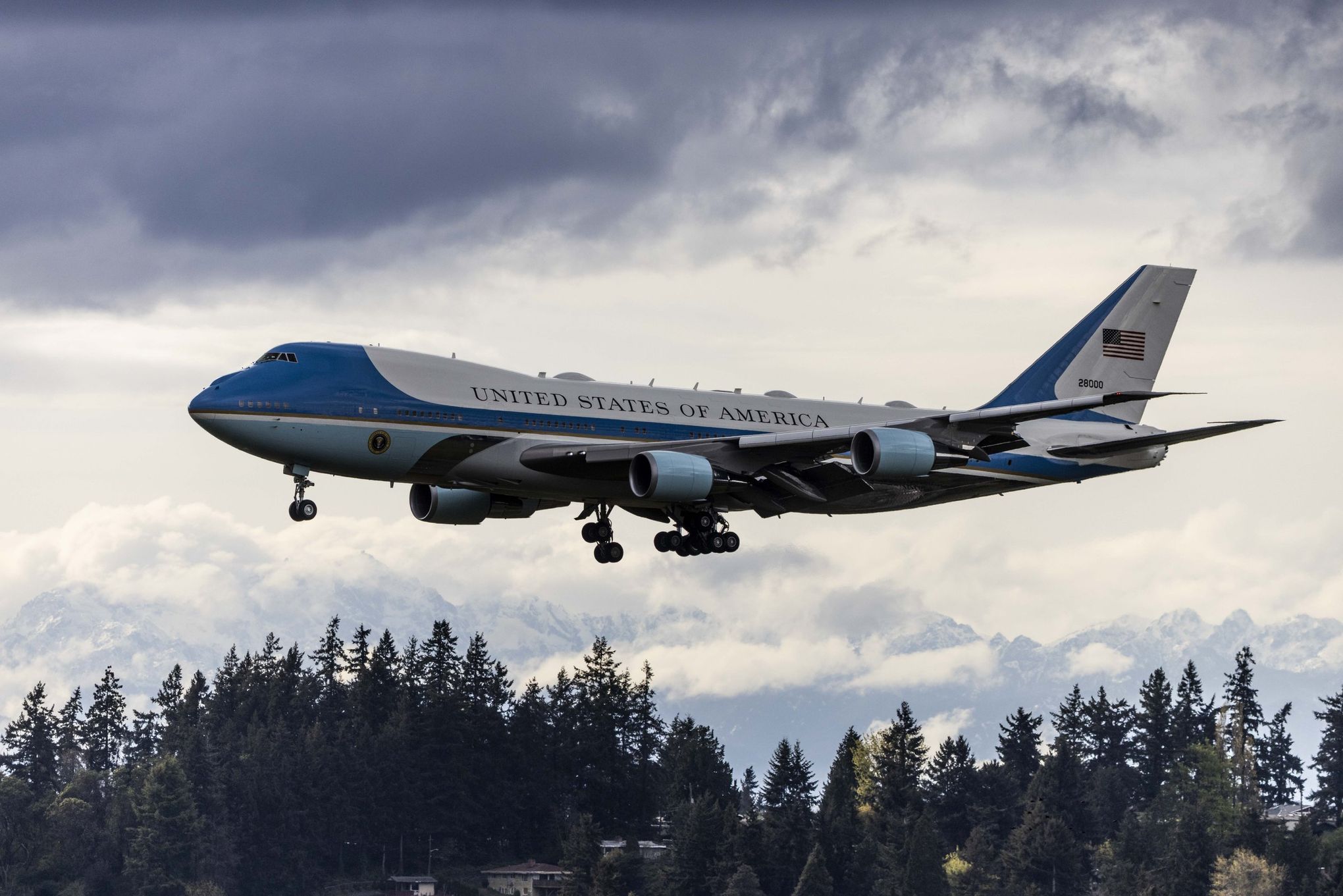 + KING-5 TV: President Biden to visit Seattle on Earth Day to discuss clean energy
+ Earth Day.org: Learn more about Earth Day 2022
+ From The Seattle Times:
Biden…arrives in Seattle for Earth Day events
"President Joe Biden is set to mark Earth Day with a pair of appearances in the Seattle area Friday, including a speech at Green River College in Auburn and the signing of an executive order in Seattle aimed at protecting old-growth forests.

"Biden arrived in Washington Thursday evening, touching down at Seattle-Tacoma International Airport shortly before 5:30 p.m., flying in Air Force One from an appearance in Portland where he touted massive new federal infrastructure spending.
"After speaking at a private political fundraiser for the Democratic National Committee hosted by Microsoft President Brad Smith, Biden was scheduled to spend Thursday night in Seattle, where streets around the downtown Westin Hotel were blocked off and heavily guarded by police.
"Biden's two scheduled events Friday — neither open to the public — are likely to bring further temporary road and freeway closures as the presidential motorcade zooms from place to place.
"The visits to Portland and Seattle, the first of Biden's presidency, mingled political and official stops."