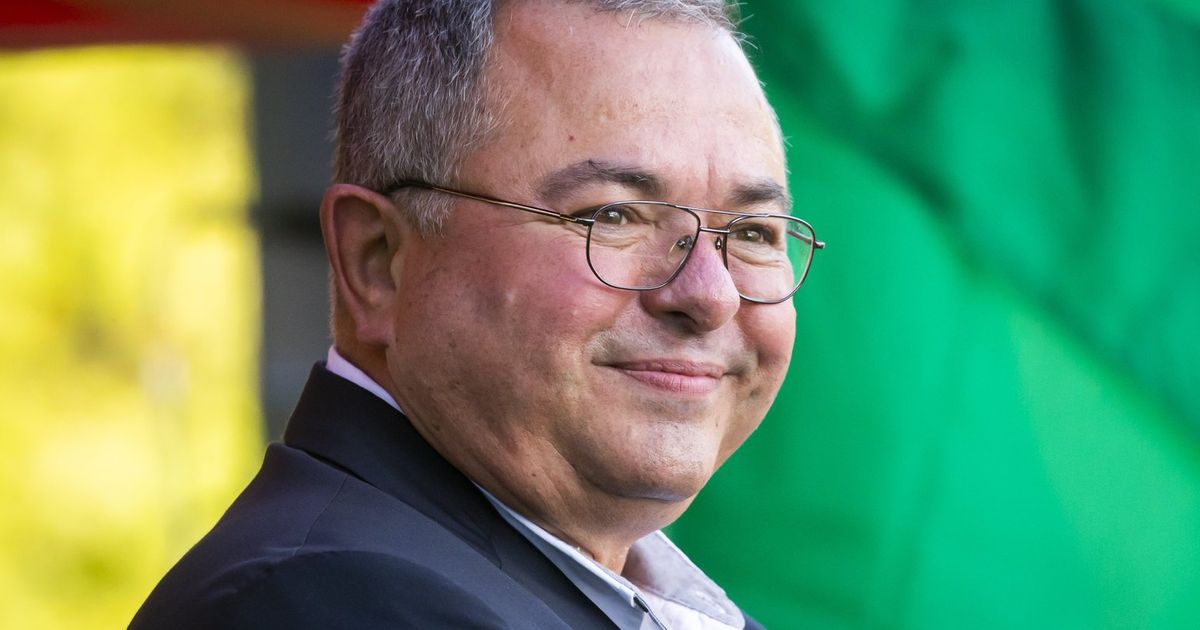 'Quietly moving on': Trump's mojo may be waning out West
From The Seattle Times via Title Press:
"It sure looks like the old Donald Trump political magic is waning a bit – if it ever existed for anybody but himself in the first place."
"Campaign finance reports released last week show that Trump's patented "Complete and Total Endorsement!" is actually doing surprisingly little to drive money and enthusiasm to some of his favored candidates.
"Example: Congressional candidate Loren Culp, who was the Washington state GOP's previous nominee for governor. Trump is aggrieved that the incumbent there, Rep. Dan Newhouse, R-Sunnyside, voted to impeach Trump after a mob stormed the Capitol and Trump did nothing for hours. So on Feb. 9, Trump dropped what was supposed to be a revenge bomb on Newhouse:
"'Newhouse joined the Radical Left Democrats to vote for the Impeachment Hoax…' Trump said while endorsing Culp. 'Unlike Dan Newhouse, who is absolutely terrible, Loren will never turn his back on Central Washington, or our Country.'
"They appear to be turning their backs on Culp-his intake rate of campaign money actually slowed a bit post-endorsement, with only about $ 19,000 after Feb. 9, according to federal records of itemized contributions. This despite flying down to Mar-a-Lago Club in late February to kiss the ring at a "MAGApalooza" candidate forum.
"The Culp campaign also spent more money than it brought in. Even worse: The long-shot Democratic candidate in the district, which is the state's reddest, raised nearly three times as much as Culp this quarter.
"If Trump reads that last sentence, look out. He's been known to cancel endorsements when he feels he's about to be embarrassed." Read more