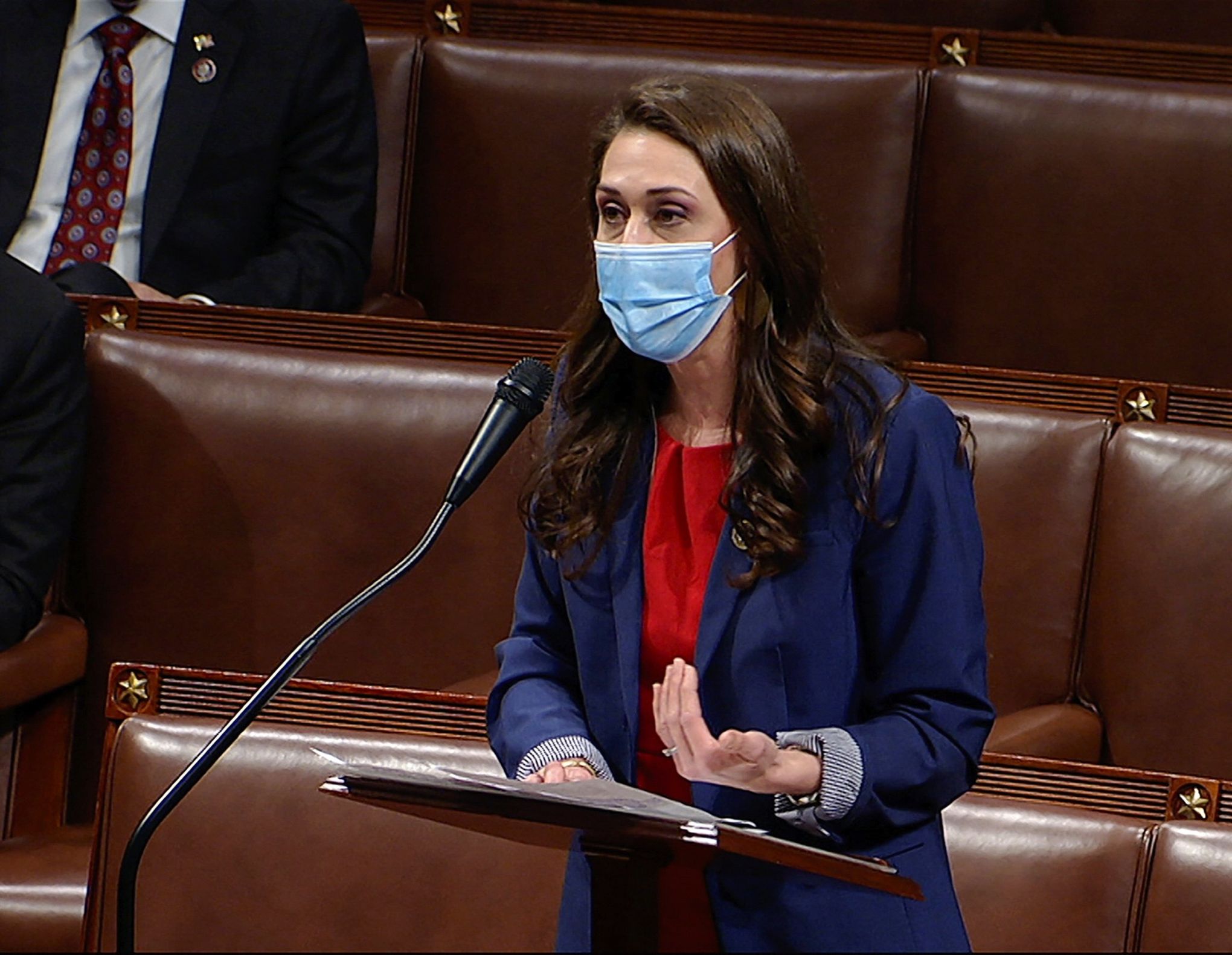 Stories that impact Yelm and vicinity
+ The Seattle Times: Herrera Beutler, Newhouse went further than previously known in attempts to oust Trump, new book says
+ The Olympian: Thurston County jury finds Yelm woman guilty of murdering wife in May 2020
+ Thurston County Auditor: Thurston County Candidate Filing Week Begins May 16
+ Nisqually Valley News: The Arbor Day Foundation has named the city of Yelm as a "Tree City USA" award recipient in recognition of the community's 26-year commitment to urban forest management – by meeting the program's four requirements: having a tree board or department, a tree care ordinance, an annual community forestry budget of at least $2 per capita, and an Arbor Day observance and proclamation.
+ The Olympian: Thurston County's habitat conservation plan for gophers nears final approval
+ JOLT News: Thurston County receives HUD grant to house "vulnerable populations"
+ The Olympian: April was colder than normal in Tacoma, Olympia. You can see by how much here
+ Intercity Transit: 35th Bicycle Community Challenge Has Begun!
+ The Olympian: $2.8 million secured for roads in Nisqually Indian Tribe's new housing project
+ The Points Guy: A behind-the-scenes look at Alaska's brand new 'Star Wars' plane
+ The Olympian: Attorney General Bob Ferguson announced that Washington reached a $518M settlement with opioid distributors
+ Washington State Attorney General Bob Ferguson: A snapshot of our victories on behalf of all Washingtonians.