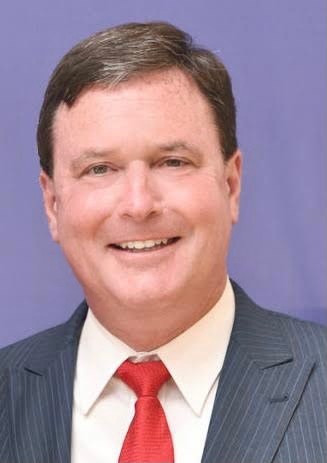 "Indiana Attorney General Turns the Tables on U.S. Surgeon General"
From Dr. Mercola [used under his open source platform's permission]:
In a twist that U.S. Surgeon General Dr. Vivek Murthy probably wasn't expecting from a state official, Indiana Attorney General Todd Rokita has sent Murthy a letter detailing seven points of disinformation about the pandemic that he says came directly from government officials themselves.
Murthy had filed a Request for Information (RFI) asking the public "to share research, data and personal experiences related to health misinformation, in an effort to deepen our collective understanding of its sources and impact."
In a six-page response, Rokita accused the CDC and other government and decision-making health officials of spreading disinformation by:
Overcounting Covid-19 numbers in three ways
Purposely ignoring and downplaying natural immunity
Claiming the vaccines prevent disease when no study showed that
Lying when they said school closures were effective and costless
Inaccurately stating that all persons were equally at risk of COVID-19 infection
Claiming there was no reasonable alternative to lockdowns
Claiming mask mandates were effective in reducing the spread of the infection
Rokita's letter includes more than two dozen citations backing up his claims.

And this from the National Library of Medicine: COVID UPDATE: What is the truth? by Russell L. Blaylock