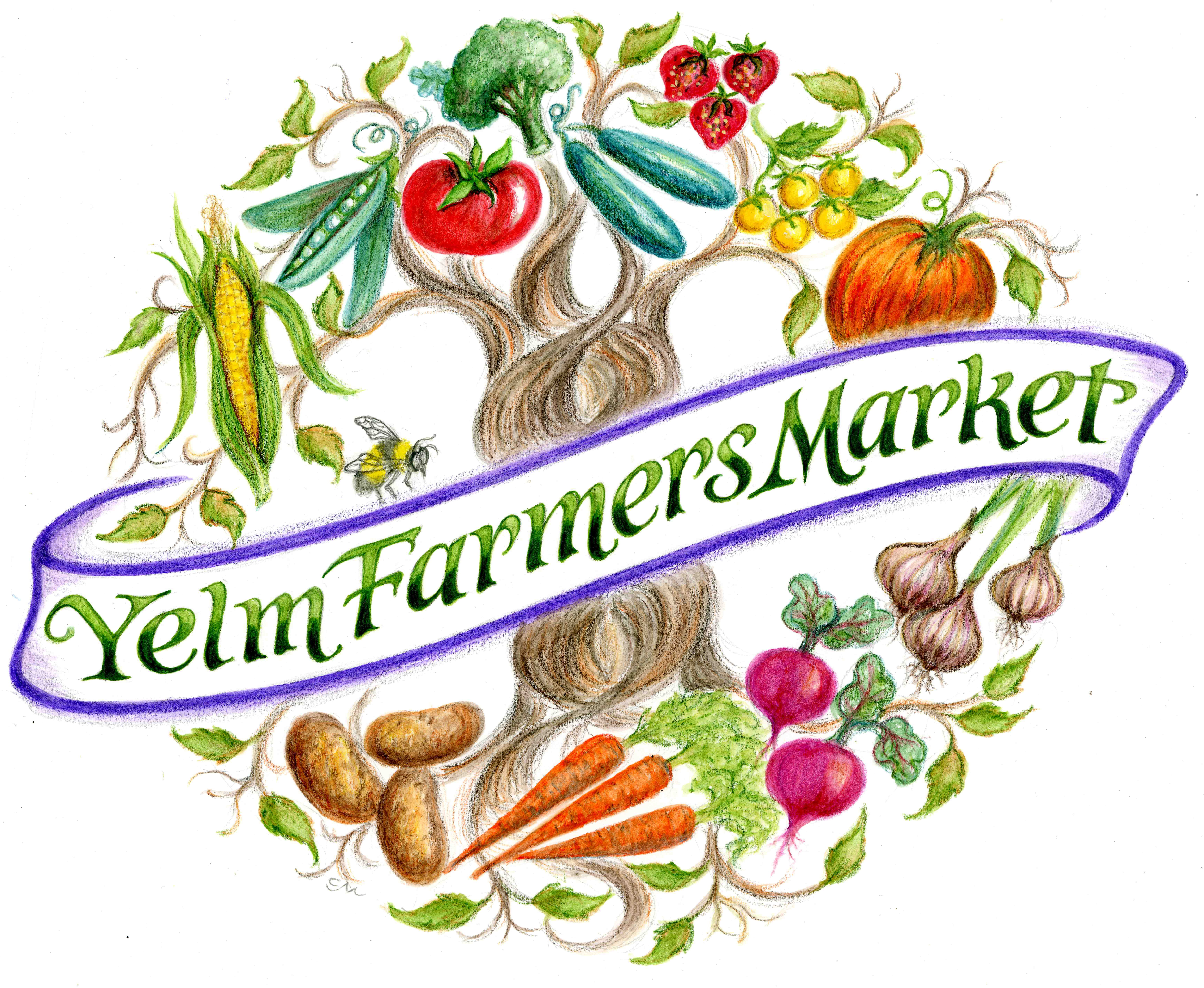 Yelm's Farmers' Market 2nd year, Sundays to end of October
next to Stewart's Meats near McKenna
'The goal of this day is to give the local leaders a snapshot of the tremendous asset our county has recently gained and see why its good for South Thurston County,' said market manager Kayla Mahnke.
Mahnke said the day will also be a great opportunity to connect with other business leaders, food related organizations and the media in a beautiful and scenic setting," quoting the Nisqually Valley News.
Read more
WHAT:
Yelm's Farmer's Market
WHEN:
Every Sunday through the end of October, from 10am-2pm.
WHERE:
Nisqually Springs Farms (Schorno Agri-Business, 17835 State Route 507 SE), adjacent Stewarts Meats.

Suzie Kyle's March, 2013 Greenhouse,
a vendor at the Yelm Farmer's Market.