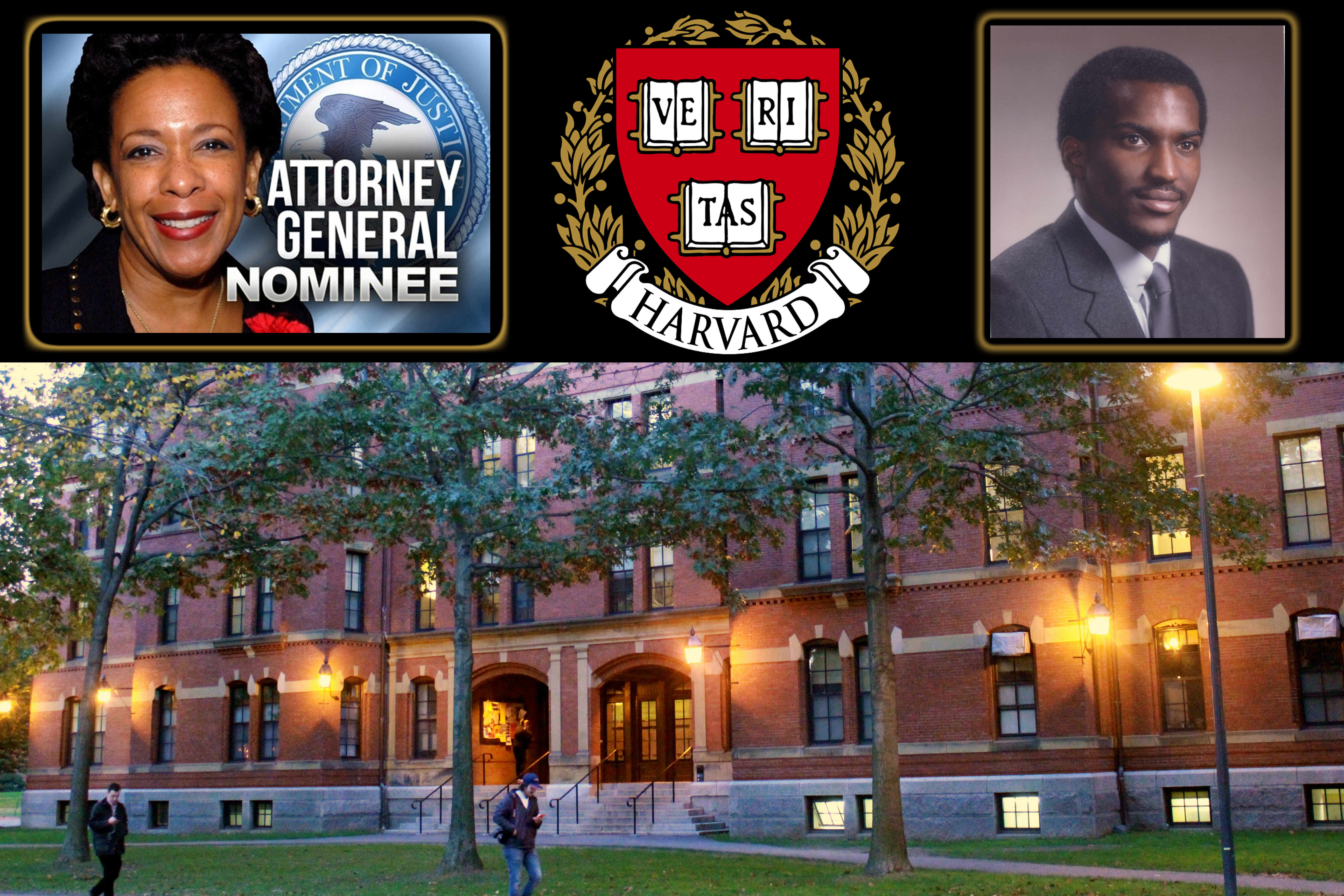 Attorney General Nominee Loretta Lynch, Harvard Dorm Weld Hall, Dr. Karriem Ali, MD
Photo credit: RSE Newsletter, Dec. 26, 2014
Yelm area resident and RSE Scholar Series Lecturer Dr. Karriem Ali, MD attended Harvard University in the late 70's and early 80's at the same time newly confirmed Attorney General Loretta Lynch was also a student. Both resided in the same dormitory hall, studying for medical and law degrees, respectively.
Dr. Ali reports that Weld Hall (pictured above) was also the former home then-future President John F. Kennedy, Daniel Ellsberg, Michael Crichton, Ben Bernanke, and Neil deGrasse Tyson.
"Loretta Lynch was confirmed Thursday [April 23] as attorney general, the first black woman in American history to hold the country's top law enforcement post," by Halimah Abdullah, NBC News.
Read more