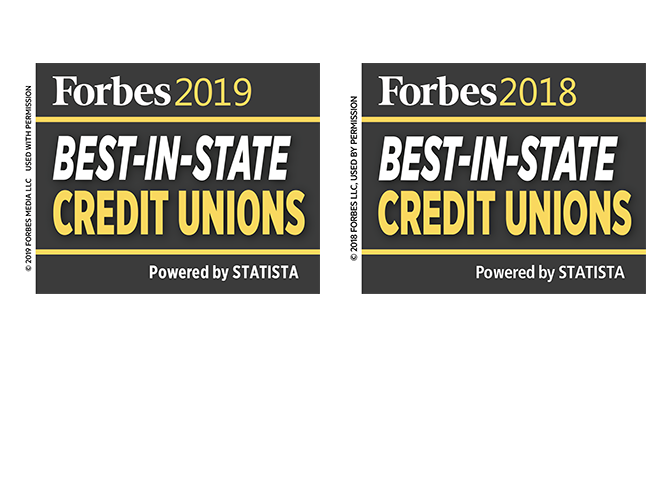 "Forbes Names O Bee Best Credit Union in Washington"
Editor's note: Congratulations to O' Bee Credit Union and a special shout-out to the Yelm Branch employees!
"For a second year, O Bee Credit Union was named the best Washington credit union by Forbes.
"In partnership with Statistica, Forbes examined the results of a survey from 25,000 customers regarding their banking relationships. The institutions were scored on customer recommendations and satisfaction, as well as trust, terms and conditions, branch services, digital services, and financial advice.
"O Bee Credit Union was formed in 1955 by Ted McGill for the Olympia Brewing Co. employees and family members. It has brewery-style branches in Lacey, Tumwater, Tenino, Yelm, Olympia, Point Ruston, and Tacoma," by South Sound Business.