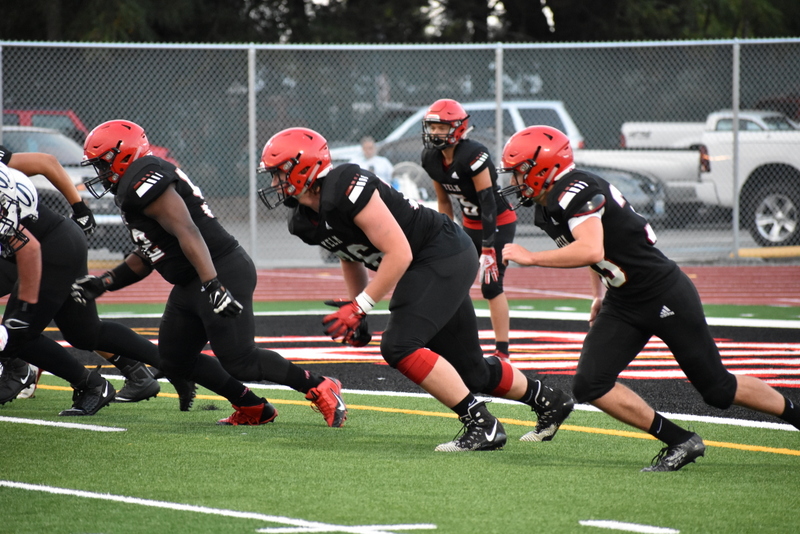 "New Field to Be Utilized as Community Amenity for Generations to Come"
"Nearly 2,000 excited fans packed the Yelm High School stadium as the Yelm High School Tornados took to the new synthetic-turf field for the first home football game of the season under the Friday [Sept. 13] night lights.
"Each year the National Football League's Grassroots Program provides a number of grants of up to $250,000 for capital improvement projects to select organizations around the country. In 2018, Yelm Community Schools (YCS) was chosen as one of just 14 groups nationwide to receive funding for a brand new, state-of-the-art athletic field. The project concluded at the end of August with a record breaking crowd of local residents and alumni attending the first home football game on the new field September 6.
"'We were very fortunate that out of all the applications in the Seattle Seahawks' zone, they picked ours to move forward to the NFL,' says YCS Superintendent Brian Wharton. 'From what I can see, we're the only small town that got one. It's mostly large urban centers with huge partnerships. We're really proud of that,'" by Heidi Smith, Thurston Talk. Read more
Read more form the City of Yelm release.