Ramtha's School of Enlightenment (RSE) hosted 2 experts on UFO's from MUFON (Mutual UFO Network) on Saturday, March 29, 2014 at their Yelm campus. Almost 500 people attended the session in Yelm, which open to the public and was simultaneously live-streamed in 6 languages to almost 250 participants worldwide from 18 countries plus the US.
MUFON is the world's oldest and largest investigative body into the UFO phenomenon, and aims to be the refuge for inquisitive minds seeking answers to that most ancient of questions,
"Are we alone in the universe?"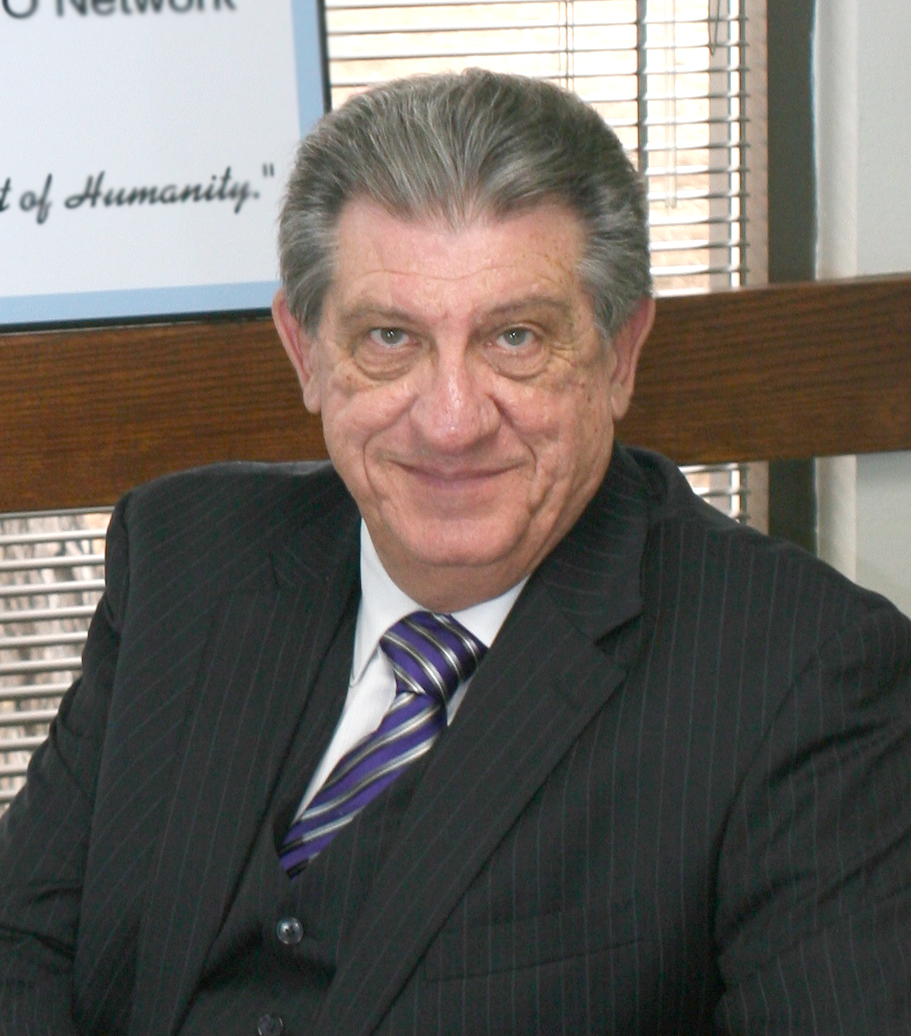 Dave MacDonald
Photo courtesy: David MacDonald,
MUFON, used with permission.
Speaker Dave MacDonald, MUFON Executive Director Emeritus delivered an hour-filled presentation on MUFON's mission, role and stature around the world. He included case files that had the audiences enthralled.
Click here for more information on MUFON.
MacDonald was joined by MUFON Washington State Director Jim Clarkson, who shared about cases here in this state and in what our state's chapter is investigating.

Jim Clarkson
Photo courtesy: James Clarkson
There was a robust Question and Answer session that included a broad range of topics form the yelm audience and questions submitted from the world
Click here for more information on MUFON.
Click here for more information MUFON Washington State.
Click here for MUFON's
"Hanger One: The UFO Files" on the History Channel 2.
Blog writer Steve Klein has been employed by RSE for 11+ years and a Yelm resident for 25+ years.