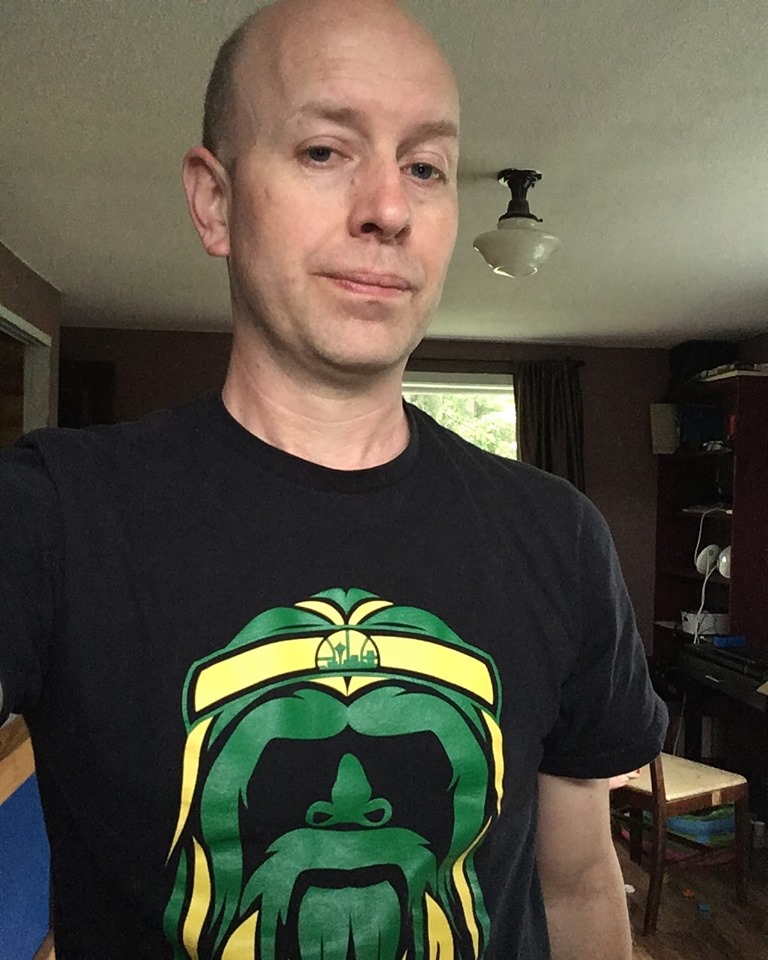 Editor's note: Be sure to hear Ryan Leisinger's presentation at the UFO Fest this Saturday, 1pm!
About Washington Bigfoot:
"The focus of Washington Bigfoot will be on the Bigfoot phenomenon in Washington State, but will inevitability wander beyond the state lines, into pop culture, Bigfoot in the news, and where ever else Bigfoot leads us.
"WashingtonBigfoot.com is the creation of Ryan Leisinger of Olympia, WA. Ryan is a bigfoot enthusiast and Washington State resident for over 35 years.
"Ryan also has several other Bigfoot related websites/projects including
Sasquatchploitation
Feminist Bigfoot Research Organization "