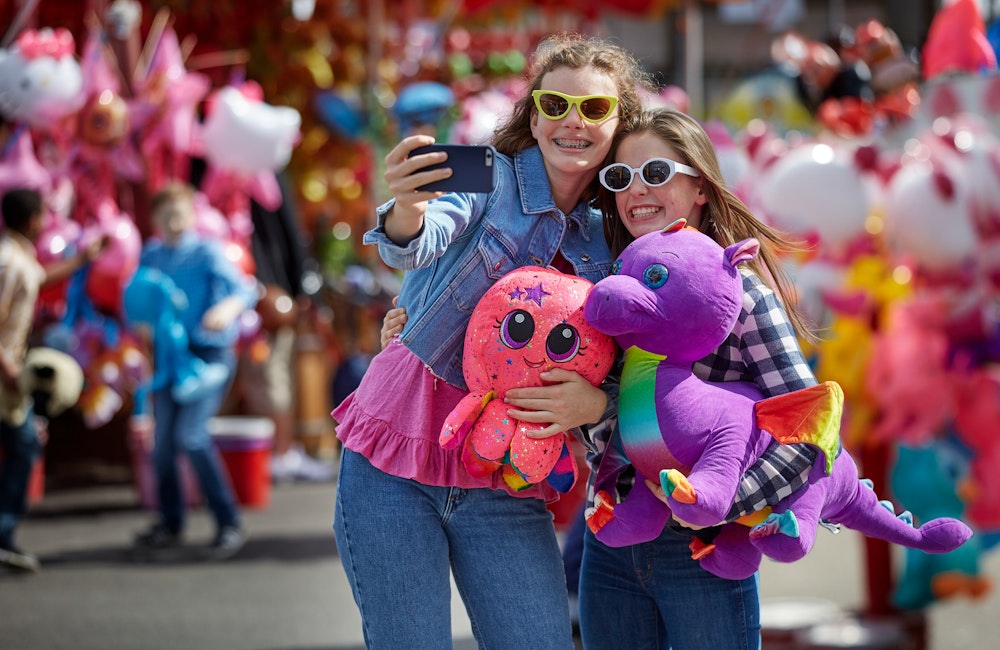 "Expect airport-like security at this year's Washington State Fair in Puyallup"
Editor's note: The 2019 Washington State Fair dates are Aug. 30- Sept. 22.
"For the first time in 119 years, the Washington State Fair has installed metal detectors and mandatory bag checks to secure the Puyallup fairgrounds.
"Stacy Van Horne, a spokesperson for the Washington State Fair, said guest safety is at the forefront of fair officials' minds. The fairgrounds will have more police officers than ever before.
"There will be random metal detector checks, and security will have wands to quickly scan fairgoers. All bags will be searched, Van Horne said," by Josephine Peterson, Tacoma's News-Tribune.
Read more about the Washington State Fair.